One Media IP buys music catalogue of US pianist Philip Wesley for $4m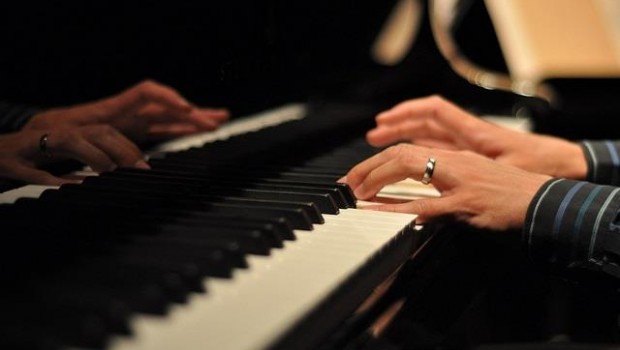 Digital media content provider One Media IP said it had bought the music catalogue to date of American composer and pianist Philip Wesley for $4.15m.
One Media said an additional $100,000 will be payable in 12 months, subject to certain targets being met.
The acquisition is the company's largest to date and its fifth catalogue acquisition since the start of 2019, bringing the total combined value of acquisitions for the year to $6.85m.
One Media highlighted that classical music sales had risen 10.2%, with streaming now accounting for 63%. The group said part of that growth was attributable to the "booming" classical crossover segment.
Chief executive Michael Infante said: "We are delighted to have acquired both the publishing and master rights to the entire catalogue of such a distinguished new age piano artist."
"This acquisition is our largest IP deal and is firmly in line with our strategy of acquiring catalogues with proven popularity, longevity and growth in streaming revenue."
As of 0900 BST, One Media shares were untraded at 4.75p.