One Media iP acquires writer's share of Kid Creole royalties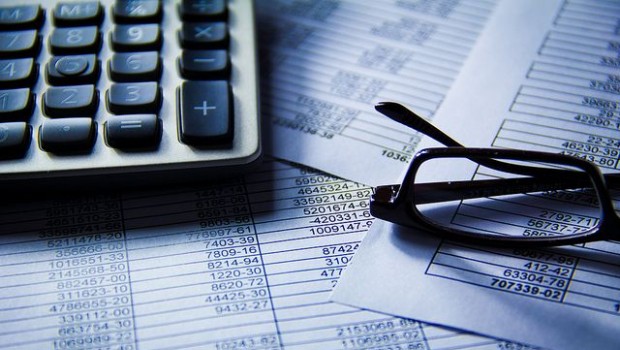 Digital music rights company One Media iP Group has acquired the writer's share to the royalties of more than 250 tracks of Kid Creole and the Coconuts, an American band created by August Darnell.
The AIM-traded firm said the acquisition included the writer's share of Kid Creole and the Coconut's best known music tracks, as well as 'Annie I'm Not Your Daddy'.
It said the acquisition was funded through its existing cash resources, and was in line with management's expectations and the company's business plan.
The acquisition would add to One Media's recurring income model, and was completed through its 'Harmony iP' asset release programme.
Harmony iP allows music rights holders advance access to the future earnings of their intellectual property, by purchasing a portion of their rights upfront.
"We are delighted to announce our third acquisition of the year executed through our innovative Harmony iP programme," said chief executive officer Michael Infante.
"The Kid has been a delight to work with and we look forward to many years of close association with him.
"I want to say 'who is the Daddy?', but that would be too corny."
Infante said such acquisitions continued to add value to the business through a recurring revenue model, and as such, the company had a "strong" pipeline of future acquisition targets for 2021.
"Furthermore, our proprietary market leading anti-piracy TCAT software, can underpin and police the future integrity of artists income by assuring that all uses of tracks under our umbrella are protected and enforced and that all reporting of usage is carefully monitored.
"This is a significant advantage for One Media when securing royalty acquisitions such as these, and a huge positive for all parties involved in the income chain of rights monetisation."
At 1227 BST, shares in One Media iP Group were down 1.16% at 7.66p.