Oncimmune confident of 'material profitable revenues'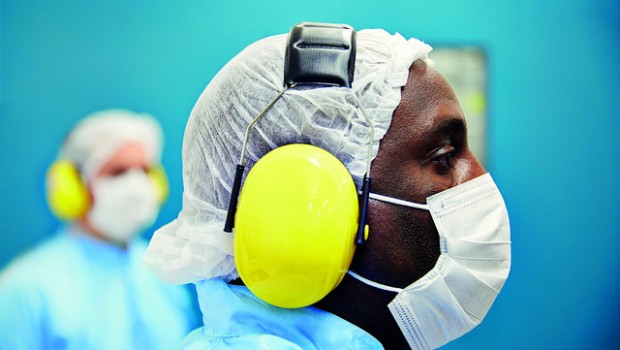 Immunodiagnostics firm Oncimmune told investors on Wednesday it was confident it could generate "material profitable revenues" on the back of several business developments.
Oncimmune, which reported positive data from an early lung cancer detection test study earlier in June, revealed it had also secured distribution agreements over the past year across 19 different countries, with combined minimum sales commitments of more than £34.6m for the next five years.
Looking forward, Oncimmune said the positive ECLS study top-line data, the potential for the forthcoming commercial cancer evaluation in Scotland, the depth of the company's distributor pipeline and current ongoing discussions across the breadth of its business gave it confidence in the strength of its platform, the number of addressable opportunities, and its potential to generate solid revenues.
As of 1100 BST, Oncimmune shares had slipped 1.16% to 85p.