Oncimmune announces autoantibody profiling collaboration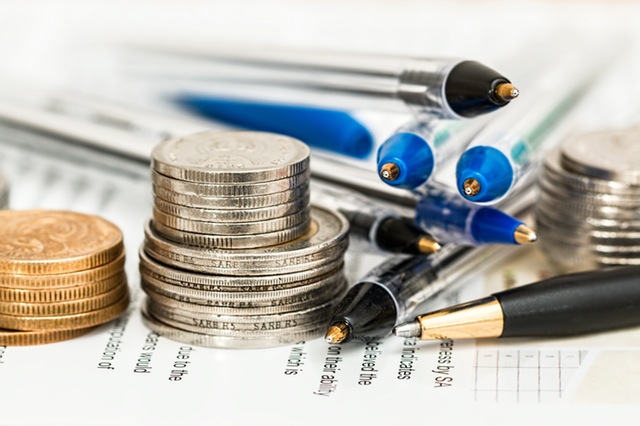 Immunodiagnostics company Oncimmune Holdings has signed an autoantibody profiling collaboration with an unnamed "leading global biopharmaceutical company", it announced on Wednesday, which it said had "extensive experience" in developing novel immune checkpoint inhibitors (CPIs).
The AIM-traded firm said the programme, which was scheduled to complete in the second quarter of 2021, would evaluate the autoantibody profiles from patient samples collected in a clinical trial of a CPI.
Such profiling was expected to enable the biopharmaceutical partner to identify better the groups of patients likely to both tolerate a particular CPI treatment, and also those whose disease was likely to respond positively to that treatment.
Under the agreement, Oncimmune would be using its proprietary biomarker discovery engine, 'SeroTag', to identify tumour-associated antibody markers that are predictive of response and immune-related adverse events.
The company described SeroTag as a high-throughput, multiplex technology based on one of the largest in-house protein libraries, as well as a unique and "ever-growing" repository of disease data for indications including autoimmune diseases and cancer.
Oncimmune said it was looking to address a number of challenges faced by drug developers for the development and broader application of both cancer immunotherapies and treatments for autoimmune diseases.
The aim of the pilot was to further validate the power of Oncimmune's 'ImmunoINSIGHTS' offering, ahead of signing a "significantly larger" partnership agreement in profiling patients on a range of immuno oncology clinical trials.
"We are pleased to announce this partnership between our ImmunoINSIGHTS business and another world-leading biopharmaceutical company," said chief executive officer Adam Hill.
"The momentum we are building with the world's largest companies in the pharmaceutical industry is a testament to the value that a collaboration with Oncimmune can bring to their development programmes.
"Through these recent agreements, we look forward to further demonstrating the potential of ImmunoINSIGHTS to have a tangible and complementary impact on immuno-oncology clinical trial outcomes."
At 1338 BST, shares in Oncimmune Holdings were up 5.12% at 154p.