Omega turnover falls in first half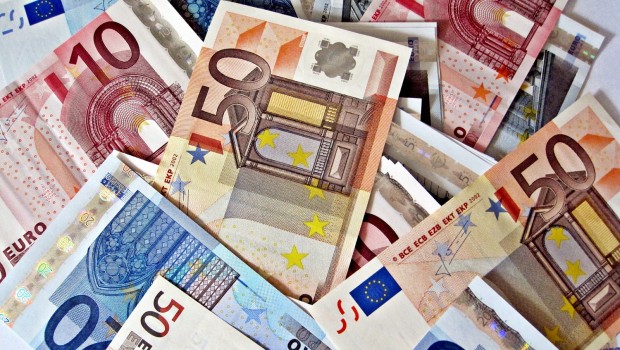 Medical diagnostics company Omega updated the market on its first half of trading on Wednesday, reporting that turnover was expected to be £3.16m, down 29% on the prior period.
The AIM-traded firm said there was a minimal currency effect between revenues for the six months ended 30 September compared to the prior period, with EBITDA expected to come in at a loss of about £1.3m.
It said those results were in line with its expectation at the half-year stage, and reflected a predicted impact on the short-term performance of its food intolerance business due to the Covid-19 pandemic.
Omega said cash at 30 September totalled £6.95m, which was in line with its expectations given the trading performance and capital investment in plant and machinery made to support Covid-19 opportunities.
The board said it remained confident in the company's prospects, and had made "substantial progress" in recent months in positioning the business for a "significantly improved performance" in the second half.
"We are encouraged to see the early signs of recovery in our food intolerance business which we feel has performed well in the context of the wider pandemic impact," said chief executive officer Colin King.
"We are particularly pleased with the company's progress on two fronts - 'Visitect CD4 Advanced Disease' receiving the highest level of regulatory approval in achieving World Health Organization prequalification; and we have made significant progress in developing products in our specialist areas to support the global, and in particular UK, response to the Covid-19 pandemic.
"These achievements position the company for a significantly improved second half performance."
Omega said it would release its interim results for the six months ended 30 September on 30 November.
At 1415 GMT, shares in Omega Diagnostics Group were down 16.02% at 77.68p.