Oilex to acquire controlling interest in Cooper-Eromanga licences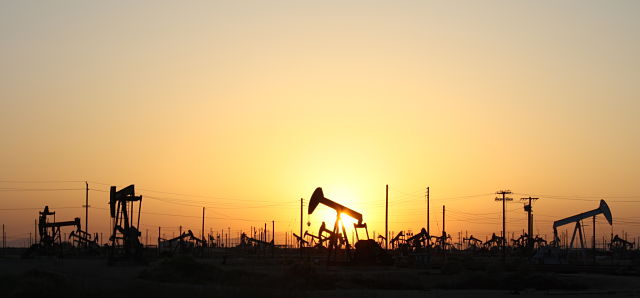 Oilex has entered into an agreement with Perseville Investing and Terra Nova Energy Australia to acquire up to a further 51.4997% interest in Petroleum Exploration Licences 112 and 444, in the "world-class" Cooper-Eromanga Basins in South Australia, it announced on Wednesday.
The ASX and AIM-traded firm's news came one day after it requested a trading halt in Sydney, pending a major acquisition transaction.
It said that, under the share purchase agreement, it would acquire a further participating interest of 30.833% in the licences for consideration of 9,166,333 ordinary shares at a deemed price of 0.3 Australian cents, and AUD 65,000 (£36,370) in cash, for a total consideration of AUD 92,499.
The company had issued 9,166,333 ordinary shares on Wednesday, and paid AUD 18,750 in cash as initial consideration, with the final balance of AUD 46,250 cash payable at completion, which was set to occur on or before 30 September.
In addition, Oilex said it had been granted an Option by the vendor parties for up to 15 months to acquire a further 20.6667% participating interest in the licences.
The option could be exercised for consideration of 20,666,700 ordinary shares in the company at a deemed price of 0.3 Australian cents, for a total consideration of AUD 62,000.
"We are pleased to increase our exposure to the world class Cooper-Eromanga Basins," said Oilex managing director Joe Salomon.
"Our recent review of the Cooper Eromanga basins has led us to focus on two specific play types.
"This acquisition provides good exposure to the very successful Jurassic hosted oil fairway."
Salomon said 3D seismic had been the "key" to the very high success rate in the play, with the company "looking forward" to applying its access to specialised advanced technologies to the two existing surveys searching for new hydrocarbon pools.
"Another added attraction is the low-cost associated with discovery and development in this area given that target depths occur at around 1,500 metres.
"The company continues to consider further opportunities in the basin."