Oilex shares halted on ASX ahead of 'substantial transaction'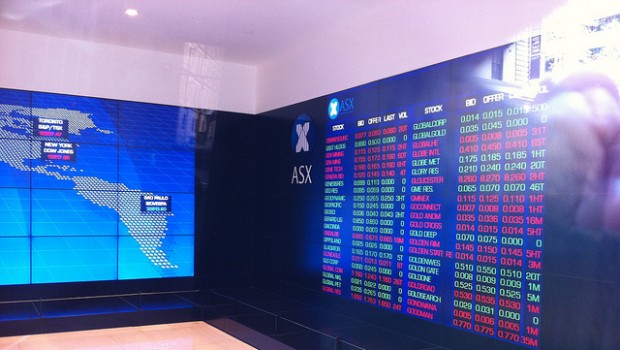 Oilex has requested and been granted a trading halt on the Australian Stock Exchange, effective from Tuesday, it announced on Tuesday.
The AIM and ASX-traded firm said that, in accordance with the ASX listing rules, it had requested an immediate trading halt on its securities from the start of trading on 13 August.
It said that the trading halt was requested pending an announcement by the company in relation to a proposed acquisition.
"Oilex requests the trading halt to remain in place until the earlier of such time as it makes an announcement to the market in relation to the proposed acquisition and the commencement of trading on 15 August," the board said in its statement.
"Oilex is not aware of any reason why the trading halt should not be granted or of any other information necessary to inform the market about the trading halt."
The acquisition, should it complete, would be deemed a 'substantial transaction' under the AIM rules, the board confirmed.
Trading in the company's ordinary shares on AIM would continue during the period.