Oilex flags liquidity-related delays to shareholder parcel facility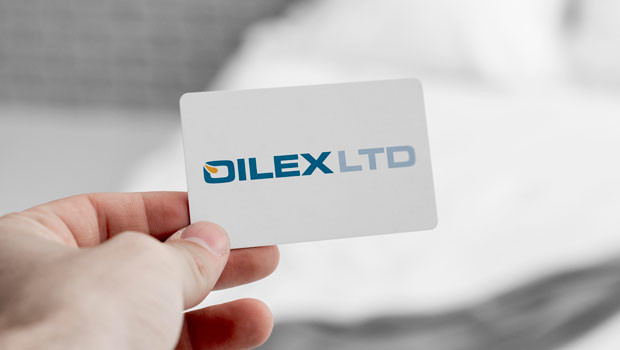 Oilex updated the market on its unmarketable parcel facility on Tuesday, which it had set up for shareholders on 7 September.
The AIM-traded firm said at that time that the opt-out unmarketable parcel sale facility was designed for shareholders who held less than $500 of fully-paid ordinary shares in the company on the ASX share register.
It said on Tuesday that, since the closure of the facility on 22 October, around 80% of the unmarketable parcels of shares had been sold on market, but due to recent liquidity issues, the remaining disposal was taking longer than originally scheduled.
"The revised estimated payment date for return of funds to shareholders who have participated in the facility is anticipated to be the end of December," the directors said in their statement.
"Shareholders should however please note that the payment date may be subject to further variation or early completion, subject to finalisation of the on-market share disposal, and the discretion of the Oilex board."
At 1054 GMT, shares in Oilex were up 0.18% at 0.17p.