Octagonal subsidiary to issue new 'SynergisBond'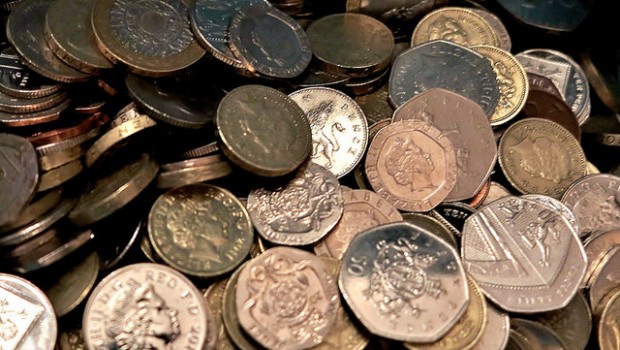 Octagonal updated the market on a new business opportunity being developed by its wholly owned subsidiary, Global Investment Strategy UK.
The AIM-traded company said the opportunity was in line with its strategy of utilising its FCA Permissions to diversify and grow revenues through earnings enhancing projects.
It said GIS has incorporated Synergis Capital as a majority owned subsidiary, SynerGIS, for the purpose of issuing an investment bond - the SynergisBond - to be issued in tranches by SynerGIS and distributed by GIS.
SynerGIS has been established to provide commercial asset-backed lending and its operations would be independent on the activities of GIS, Octagonal's board explained.
It was proposed that the SynergisBond be listed on the Irish Stock Exchange and, as such, a draft prospectus had now been submitted to the Central Bank of Ireland for review.
The company said it raised third party capital to finance the cost of establishing SynerGIS and launching the SynergisBond.
GIS would at all times remain the majority shareholder in SynerGIS, however.
Martin Davison, a non-executive director of Octagonal, who will act as an executive director of SynerGIS, was a co-founder of the business and had been issued 12.5% of the SynerGIS equity.
"The submission of the prospectus to the Central Bank of Ireland is the result of a year's work and analysis by GIS," said CEO John Gunn.
"Substantial due diligence has been undertaken including market, competitor and risk analysis.
"We have engaged both solicitors and expert legal counsel opinion to create a robust and compliant structure for the SynergisBond and the issuer, SynerGIS."
Gunn explained that the structure would allow investors in the SynergisBond to receive "attractive rates of interest" for investment grade debt, while GIS will be able to make use of the capital deposited with the company by SynerGIS to support its existing treasury function and develop other prudent asset-backed lending opportunities.
"This will create a symbiotic relationship between GIS and investors in the SynergisBond, with increased levels of interest for the depositor and enhanced earnings for the company.
"The project is true to both the ethos of the company to serve its clients and its commitment to its shareholders to maintain the strategy of developing new business lines through operational leverage to enhance earnings," Gunn added.