Octagonal subsidiary GIS ends year in solid position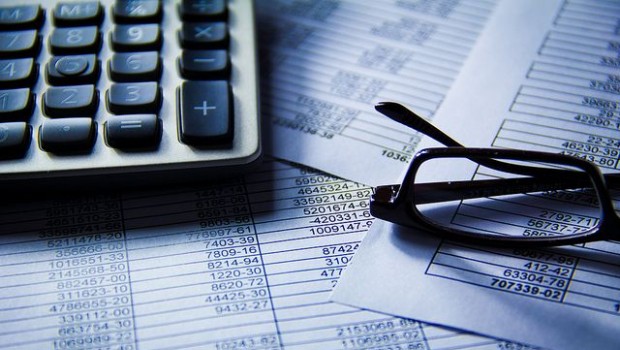 Octagonal updated the market on its primary, wholly-owned trading subsidiary Global Investment Strategy UK (GIS) on Tuesday, saying the division was expecting to report EBITDA of £1.65m on sales of £5.8m for the year ended 31 March.
The AIM-traded firm said that, although that would be a 6.8% decrease in profits year-on-year, and a 7.4% increase in sales, the results reflected the reduction of overall profit margins reported in 2019, and additional administrative costs associated with the development of its subsidiaries.
It said the impact of the Covid-19 coronavirus pandemic saw a decrease in event-driven equity volumes, but an increase in credit trading.
Octagonal said GIS saw net EBITDA profit margins of 28% in the year, and reported a "strong" net cash position of more than £5m.
"Over the past few months, we have seen increased market volatility and uncertainty as a result of the impact of Covid-19," said chairman John Gunn.
"This has been the greatest challenge to the financial service industry since the financial crisis of 2008.
"During these periods of increased volatility, the board of GIS took steps to limit client exposure to riskier assets and strengthen our liquidity resources."
Gunn said the strategy in which it chose to navigate the period, given the conditions, was a "testament to the strength" of its business model.
"Our investments in technology has enabled us to continue to serve our clients around the world, with all employees working from home, offering clients a seamless 24-hour, five day a week service from London, Mumbai and Hong Kong.
"I am proud of the hard work and conscientiousness of the team, with many facing personal challenges given the impact of the Covid-19 lockdown."
He added that, while largely relating to the pre-crisis period, the 2020 results demonstrated the stability of the business model and protection of its stakeholders' interests.
"Our balance sheet, capital and liquidity position remain strong and we remain well positioned to facilitate client activity during these uncertain times.
"For now, our focus remains on the welfare of our employees and the financial soundness of the business."
At 1112 BST, shares in Octagonal were up 24.62% at 1.62p.