Oakley Capital sells Damovo stake to Eli Global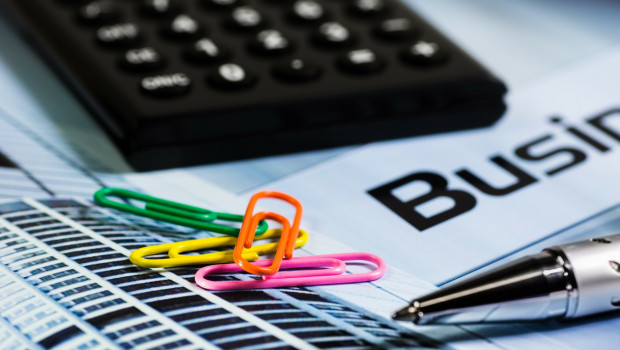 Oakley Capital Investments announced on Friday that Oakley Capital Private Equity II has reached an agreement to sell its stake in European unified communications and collaboration company Damovo Group to Eli Global.
The AIM-traded firm said the transaction, which remained subject to regulatory approval, valued Damovo at up to €140m, comprising an upfront consideration of €115m and further consideration of up to €25m, dependent on Damovo's financial performance in the year to 31 January.
It said it would realise cash proceeds of around £12.5m on completion of the sale, with future proceeds of up to £2.9m.
The full realisation would represent an increase of £1.7m to the December 2017 net asset value, lifting its net asset value per share by up to 1p.
Oakley invested in Damovo in 2015, in a proprietary deal that was sourced via Oakley's network of business founders and management teams, as the board said was typical for its investments.
Matthew Riley, the successful UK entrepreneur and founder of Daisy - another Oakley portfolio company - identified the opportunity to acquire Damovo in a complex carve out.
The underlying business units, which were said to have been in need of new investment, were consolidated into one combined and cohesive company.
Under Oakley's ownership, Damovo had reportedly been "transformed" into a recognised European specialist in delivering and managing critical unified communications and collaboration solutions for enterprise and public-sector organisations.
The business had returned to organic growth by winning and delivering large, multi-year managed services contracts, with Oakley saying that had been supported by the integration of three strategic acquisitions.
It said that growth, as well as a more efficient group structure put in place by the management team, had lead to the business more than doubling EBITDA since Oakley's initial investment.
"This is another impressive return for an Oakley investment in the technology, media and telecoms sector, and is a good example of the value that Oakley can create through its network by partnering with experienced management teams and business founders, in this case Matthew Riley, on multiple occasions," said Oakley Capital Investments chairman Christopher Wetherhill.
David Till, senior partner at Oakley Capital Private Equity, added that Damovo was now a "very well-respected and competitive" player in the growing European market.
"It has the highest levels of vendor accreditation and has won a number of awards for its excellent customer service," Till said.
"We are proud of the part we have played in its evolution, with the business ideally positioned for its next phase with Eli Global."