Nu-Oil shift focus amid crude price volatility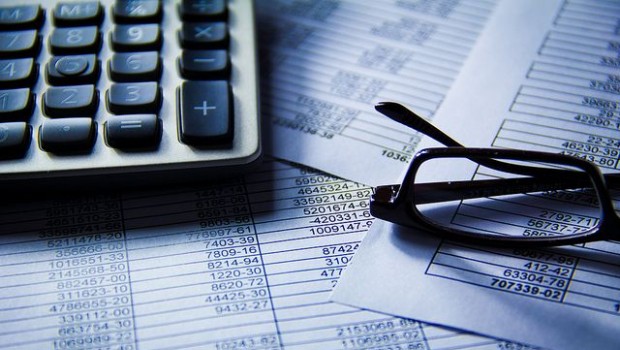 Cash shell Nu-Oil and Gas updated shareholders on its strategy on Tuesday, saying that as a result of commodity price volatility in recent months, and in particular the last few weeks, it was now evaluating potential reverse takeover targets across all sectors.
The AIM-traded firm had been previously focusing solely on opportunities in oil and gas, as it announced on 11 October.
It said it was now particularly focusing its efforts on the environmental industries sector, confirming that it was in discussions with a number of potential targets.
"The company is confident in its ability to close a reverse takeover transaction in this particular sector, and believes that it would provide an opportunity for diversification of risk away from the hydrocarbons sector which continues to be severely depressed," the board said in its statement.
It explained that the environmental industries sector presented "attractive" growth prospects that were supported by national and international government legislation, promoting further investment into the sector.
Additionally, it said it considered the recent UK Budget announcement, in which the Chancellor proposed a tax on all domestically-manufactured or imported packaging containing less than 30% recycled content from April 2022, as a "clear example" of policy reinforcing and supporting its revised strategy and future growth path.
"As stated in the company's announcement dated 4 November, the company is required to make an acquisition, or acquisitions, which constitutes a reverse takeover under AIM Rule 14 within six months of that date, failing which the company's shares would be suspended from trading on AIM," the board noted.
"If the company's shares were suspended, the company would then have a further six months, with 4 November 2020 being the last possible date to conclude a transaction prior to losing its status as a company admitted to trading on AIM."
It also cautioned that there could be no certainty as to whether a transaction within the environmental industries sector would take place.
At 1505 GMT, shares in Nu-Oil and Gas were down 41.25% at 0.024p.