Novacyt swings to huge profit after pivot to Covid test portfolio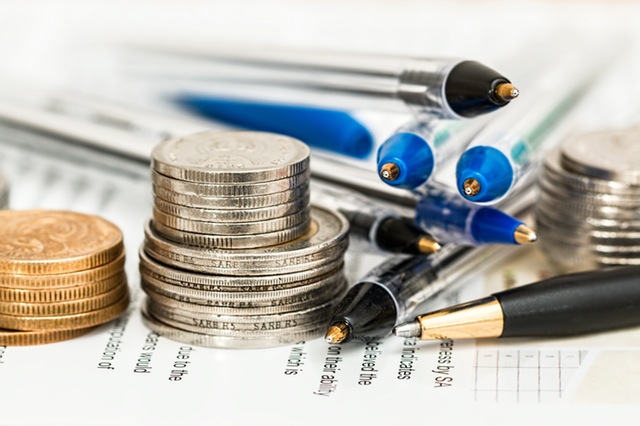 Clinical diagnostics specialist Novacyt announced a more-than-twentyfold improvement in group consolidated revenue in its full-year results on Tuesday, to £277.2m, as its gross margin improved to 76.3% in 2020, from 64% in 2019.
The AIM-traded firm said group EBITDA for the year ended 31 December came in at £176.1m, surging from £0.2m in the prior year, as its EBITDA margin increased to 64% from 2%.
Operating profit totalled £167.4m, swinging from a 2019 loss of £1.6m, as the company reported a profit after tax of £132.4m, compared to a loss of £5.7m 12 months prior.
Cash at year-end stood at £91.8m, compared to £1.5m at the start of the year.
The group said it exited 2020 debt-free, after all £7.1m of its debt was repaid during the first half of 2020.
"2020 was a year of transformation for Novacyt as we responded to the worldwide spread of Covid-19," said chief executive officer Graham Mullis.
"Historically, we have built a reputation for the innovation and high performance of our diagnostic technologies, which allowed us to rapidly respond to the pandemic through the development of a reliable Covid-19 PCR testing portfolio.
"As a result of supporting an urgent global demand for PCR testing, the future of Novacyt has been secured, having repaid all long-term debt, significantly strengthened the balance sheet, and delivered on a number of strategic objectives to support future growth."
Mullis said that as the Covid-19 testing market continued to evolve in 2021, the firm had continued to strengthen its core capabilities and applied its "bioinformatics and design expertise" to expand its product offering.
"We therefore expect to see Novacyt continue to play a major role in Covid-19 testing and, specifically, we expect to see strong revenue growth in private testing as markets and international travel re-opens.
"As we look to build on our solid foundations, and develop Novacyt into a major diagnostics player, we have updated our strategy for delivering long-term growth with a refined focus in key areas of test, instrument, and geographic expansion," Graham Mullis said, adding that the company would continue to supplement those growth initiatives through its merger and acquisition strategy.
"The board believes that Novacyt is well positioned to create sustainable, long-term value."
At 0829 BST, shares in Novacyt were up 9.09% at 390p.