Novacyt revenues surge in H1 amid demand for Covid-19 testing kit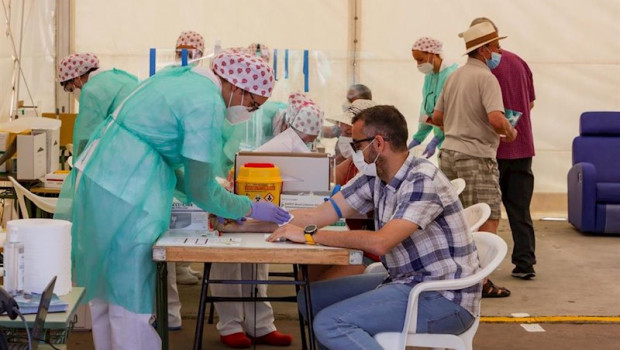 Clinical diagnostics group Novacyt said first-half revenues surged as demand for its Covid-19 testing kit was expected to continue into 2021.
Novacyt said unaudited revenues for the first half had increased more than 900% to €72.4m - with 91% of revenue accounted for in the second quarter.
For the half-year, Novacyt estimates underlying earnings of more than €45m, mostly driven by the launch of one of the world's first molecular tests for Covid-19 in January.
Novacyt said demand for said test remained strong, with €25.4m in sales during June as certain contracts for the supply of the test also being extended into the second half of the year and in some cases into 2021.
The AIM-listed group highlighted that given the visibility of orders, extended contracts and the launch of new Covid-19 related products, revenues for the second half were now expected to be greater than the first half of the year and margins to be at least at a similar level.
As a result, Novacyt expects greater cash generation in the second half of the year and will now review its capital allocation policy to enhance and accelerate long-term value creation.
As of 0905 BST, Novacyt shares were up 4.81% to 280.38p.