Northcoders FY underlying performance in line with expectations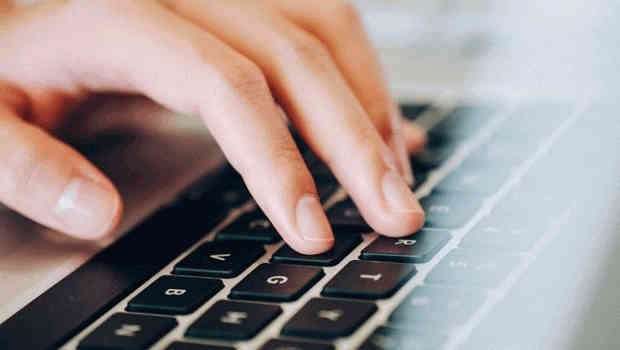 Training programmes provider Northcoders said on Tuesday that its 2021 full-year underlying performance had been in line with expectations.
Northcoders said it had delivered a "strong result" in the year ended 31 December, with cashflow benefiting from additional course funding available from its contract under the Department for Education's "Lifetime Skills Guarantees" and "Plan for Jobs" initiatives.
Looking ahead, Northcoders stated revenue visibility for the new financial year stood at just over £3.0m, with consumer demand for its core "boot camp" courses growing strongly and a training hub in Newcastle also being successfully opened to complement the firm's presence in Manchester and Leeds.
The AIM-listed group also noted that the Department for Education had advised that funding had been increased further, due to the successful delivery of student courses through the first funding round, leading to a further £1.65m in funding for training courses to be delivered between February and September of 2022.
"This is a credit to the team within Northcoders who, despite increased Covid restrictions, managed to award 294 training programmes at short notice on behalf of the Department for Education in the six months ending January 2022," said Northcoders.
Northcoders will release its full-year results for the twelve months ended 31 December on 26 April.