Northbridge confident in meeting 2021 profit expectations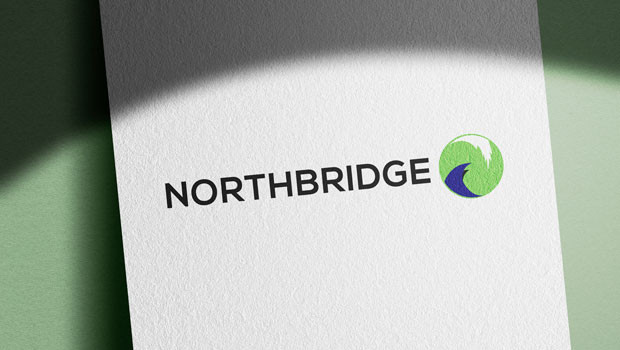 Northbridge Industrial Services said in a trading update on Friday that it was "confident" that its pre-exceptional profit before tax for 2021 would be in line with management expectations.
The AIM-traded firm said group revenue was expected to have increased to £38.8m for the 12 months ended 31 December, from £34m, with the Crestchic division growing 20% to £29.4m.
Within Crestchic, hire revenue increased 34% to £15.4m, and sales and service revenue grew 7% to £14m.
Northbridge said that, with demand continuing to be strong, equipment sales would have grown further but for capacity and supply chain constraints, which it expected to resolve with its factory expansion in the second quarter of 2022.
The board said the change in its overall revenue mix towards higher-margin rentals had increased its overall gross margin for the year within Crestchic.
Northbridge said it remained "highly cash-generative" and, with some of the spend on the new factory originally expected to occur in 2021 slipping into 2022, year-end pre-IFRS 16 net debt narrowed to £1m from £5.4m.
Looking at 2022, for the fourth year in a row Northbridge's factory order book for the outright sale of loadbanks started the year at a record level, with the secured Crestchic hire revenue "well ahead" of the same time last year, and "good visibility" reported into the second quarter.
The company said the new factory build in Burton-on-Trent was progressing well, and would enable Crestchic to increase sales revenue and expand its loadbank hire fleet from the second half.
"The pipeline of rental projects is encouraging across all the regions in which Crestchic operates with data centre work in Europe and energy and marine projects in the Middle East and Asia being particularly strong," the board said in its statement.
"We have also recently won our first significant rental order for testing a data centre outside of Europe."
The company's US business, meanwhile, was also growing its revenue, with a lease signed on a new depot in Texas, to become operational towards the end of the second quarter.
"An order for US manufactured loadbanks for heatload testing in data centres has been placed which will provide the equipment for the entry into this sector of the US market."
At 1258 GMT, shares in Northbridge Industrial Services were up 9.03% at 175p.