Northamber soars after selling Surrey warehouse for £16.4m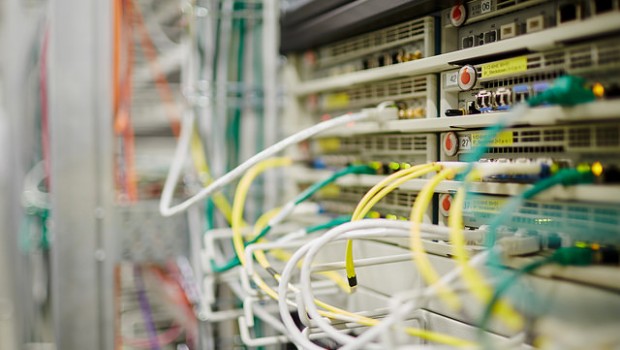 Northamber's shares rocketed on Monday after it confirmed it had exchanged contracts on the sale of its 80,000 square foot warehouse facility in Weybridge, Surrey to OXW Catalina Limited for £16.4m.
The IT equipment distributor said its utilisation of the site has declined over the last five years due to the demise of an adequately profitable opportunity in the high cubic volume personal computer sector, leaving the board to review medium to long term property requirements.
Northamber had acquired the freehold in April 2012 for £6.35m but had occupied the premises since December 1999, with the premises holding a net book value of £6m as of 31 December 2018.
As part of the sale, which is expected to complete by the end of the month, OXW has agreed to a two-year leaseback of the warehouse to Northamber at a cost of £175,000 per annum, thus providing an immediate injection of capital as well as time to source a more appropriately sized facility and location.
David Phillips, chairman of Northamber, said: "We have always highlighted the strength and quality of our balance sheet, particularly as it has underpinned our activities in markets which have seen considerable and much reported change. We felt the decision to buy the Warehouse in 2012 was soundly based but it became apparent that too much of our shareholder value was tied up in a property of a scale that outweighed the functional needs of our activity levels."
Phillips added that the proceeds from the sale will provide tangible support to the business and future development of the board's evolving strategies.
Northamber's shares were up 84.55% at 53.52p at 1551 BST.