Northamber revenue and earnings slip as it works to improve its fortunes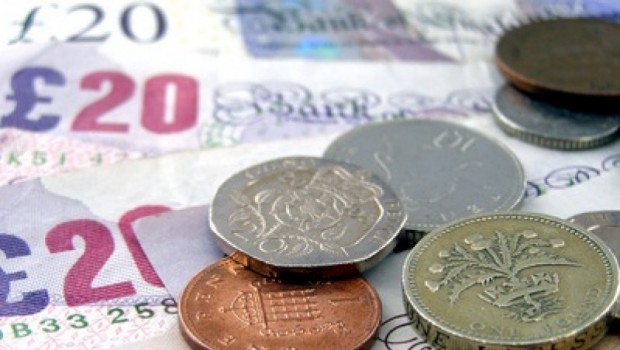 Information technology solutions provider Northamber reported a fall in revenue to £50.33m in its preliminary results on Thursday, from £58.14m in the prior year.
The AIM-traded firm said its gross profit slipped to £4.33m for the year ended 30 June, from £4.55m, while its loss before tax widened to £0.6m from £0.5m.
Its basic and diluted losses per share came to 2.17p for the year, compared to 1.74p in the 2018 financial year.
Acting chairman Geoffrey Walters said that at first glance, the headline results for the year appeared disappointing, but he claimed that further analysis provided an insight into the underlying trends in the business.
"It is also important to recall that we took a deliberate decision to exit lower margin, commoditised product groups, which saw a material reduction in turnover between the first and second half of the year," he explained.
"So, there is a steadier picture when comparing the revenues for the second half of 2018, with the two halves of 2019."
The first half of 2019 was impacted by a previously-reported supplier contract breach, Walters said, adding that the legal case brought against the supplier was ongoing, and Northamber was still incurring legal costs.
Turnover in the second half at £26.1m was £1.8m higher than the first half, and gross profit increased by £0.26m to £2.3m, with the gross margin improving to 8.8% from 8.4%.
The year-on-year improvement in gross margin was more pronounced, rising to 8.6% from 7.82%.
Northamber said the process of expansion of the more rewarding strategic audio visual and solutions products was continuing, and was reflected in those figures, along with the reduction in the proportion of lower margin products.
"I believe that these figures show the strengthening trading business we are building, with a considerable improvement and confirms our policy of expanding profitable product ranges," Walters said.
Looking ahead, the board said its intention was to continue to implement its strategy of product and margin improvements, which was apparently showing positive results.
It said it was still beyond the company's ability to control or remove certain restraints and constraints which had applied in recent years, which had not abated and were "even more applicable" in the current climate of uncertainty.
"The board will be deliberating the most appropriate strategy to grow the business and maximise shareholder value, whilst also balancing the longer-term requirements for appropriate property facilities," Geoffrey Walters said.
"The future of the company, with the resources available to it, looks more promising despite the wider economic and political backdrop, and I look forward to updating you on progress in due course."
At 0949 GMT, shares in Northamber were up 4.44% at 47p.