Norman Broadbent returns to profit in first half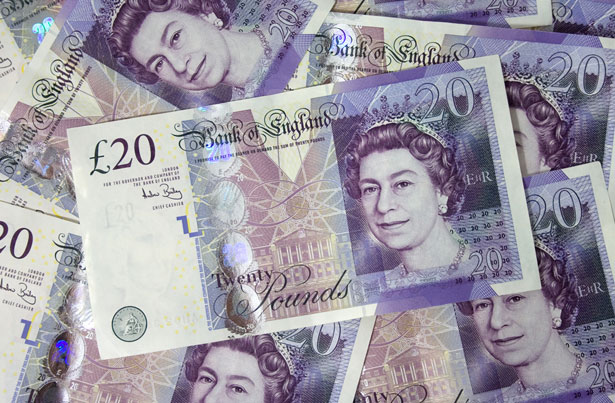 Professional services company Norman Broadbent updated the market on its trading for the six months ended 30 June on Monday, reporting that its had seen continued positive top-line growth, resulting in the company recording a small profit before tax.
The AIM-traded firm told shareholders ahead of its annual general meeting that its return to profitability in the first half was an "extremely important" milestone.
Group chief executive officer Mike Brennan said the results validated its strategy of building a more diversified business, supplying high value services to clients.
"As we build a disruptive, market leading professional services business, we continue to attract, and invest in, high-quality talent keen to join us on our journey.
"On achieving this milestone, I would like to again thank my colleagues for their hard work, innovation and commitment, our clients for placing their continued trust in us, and our supportive shareholders."
Will Gerrand, group chief financial officer and chief operating officer, added that the company's diversification strategy had created a "more agile and balanced" group, offering a range of consulting, research-related, and high-quality fully-retained talent acquisition solutions to clients.
"The group posted a small profit before tax for the first half of 2019, and, looking ahead, can see a diversified business pipeline going into the second half," Gerrand said.
Norman Broadbent said it intended to release its unaudited interim results for the six months ended 30 June during September.