Norman Broadbent remains EBITDA positive in first half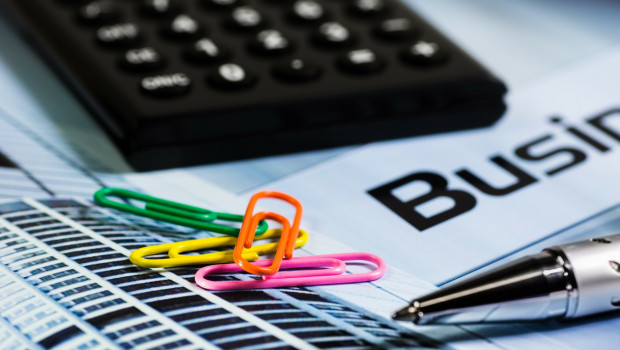 Professional services firm Norman Broadbent reported revenue of £3.1m in its first half on Monday, down from £4.43m a year earlier, as its gross profit slipped to £2.75m from £3.32m.
The AIM-traded company said its EBITDA for the six months ended 30 June totalled £6m, down from £11m in the first half of 2020.
It reported an improvement in debtor days at the end of the first half to 54, compared to 57 days at the end of December, as its operating expenses narrowed 17% compared to the same period last year.
Norman Broadbent said the period saw continued Covid-19 disruption which impacted net fee income, which reduced 30% to £3.1m, however its cost focus resulted in it remaining EBITDA positive.
Since the period ended, Kevin Davidson had been appointed chief executive officer, as the company rolled out its accelerated growth plan.
The board was also strengthened with the appointment of Angela Hickmore as a non-executive director.
In a bid to strengthen the company's cash position, Norman Broadbent said it was intending to raise around £0.3m via a subscription, supported by its existing shareholders.
"These are a solid set of results and it's pleasing to see positive EBITDA in the first half of 2021 despite the continued disruption due to the Covid-19 pandemic," said executive chairman Peter Searle.
"We now have the leadership team in place to begin leveraging the full potential of the Norman Broadbent brand which remains highly respected across executive search and interim markets."
Group chief financial and operating officer Steve Smith added that during the first half, the group replaced its back office systems and simplified its structure.
"Additionally, leases on our offices in London and Knutsford were renewed at significantly improved terms," Smith said.
"These initiatives have secured capacity for considerable growth whilst also reducing our fixed cost base, enabling increased investment across our fee earning teams."
At 0811 BST, shares in Norman Broadbent were up 5.29% at 6.69p.