Nightcap upgrades FY expectations, shares surge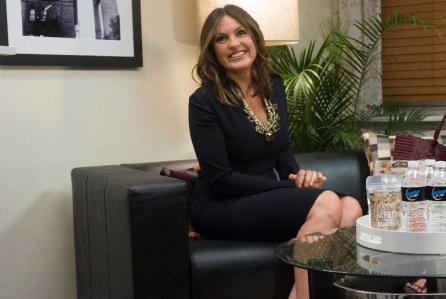 Nightcap shares surged on Wednesday after it said full-year results will be "significantly ahead" of market expectations following strong trading.
The AIM-listed company, which operates the London Cocktail Club bars, said trading in the 13 weeks to 26 September had been "very positive". It said "pent-up demand and disposable income built-up during lockdown has seen significant demand for experiential socialising across all the group's cocktail bars, inside and outside of London".
The group reported unaudited total net sales of 7.6m, up 68% on the same period in 2019, before Covid restrictions hit. The London Cocktail Club increased total net sales by around 55% over 2019 and Adventure Bar Group by 75%.
Like for like sales at LCC were up 52% compared to 2019, while LFL sales at ABG were 24% higher.
Chief executive officer Sarah Willingham said: "I am delighted to announce this upgrade of our expectations for the 53 weeks ending 3 July 2022, as a result of such strong performance across the group.
"Taking this ongoing strong performance of the group's bars since the reopening of indoor hospitality into account, together with a strong pipeline of site openings and the levels of Christmas bookings, the board remains confident about the company's financial year ahead."
At 1040 GMT, the shares were up 17.5% at 22.33p.