Nightcap to open flagship Cocktail Club location in Birmingham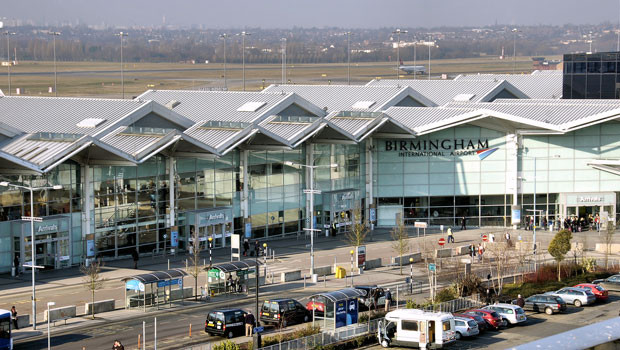 Bar operator Nightcap will open a new flagship Cocktail Club location at 31 Temple Street in Birmingham later in the year.
Nightcap said on Friday that the move comes after successful openings of larger Cocktail Club venues in Reading and Bristol over the last few months.
The AIM-listed firm stated the new ground floor site, which covers an area of approximately 4,600 square feet, will mark the third brand from within the group to open in Birmingham, alongside Adventure Bar Group's Tonight Josephine brand and its large outdoor space, Luna Springs.
Nightcap now has 31 sites within its estate and a further 25 premises under offer or in legal negotiations for all of its brands and continues to see "favourable market conditions" for site acquisitions across the country.
Chief executive Sarah Willingham said: "From the outset, we felt that The Cocktail Club format had the opportunity to successfully operate larger sites. Both Reading and Bristol exceeded our maturity net sales targets within their first three months of operation and we are confident that Birmingham will continue that trajectory with an even larger site.
"We are continuing our expansion programme as scheduled and just as with the prime areas of London and Cardiff, we are excited to open multiple formats within prime areas of Birmingham, which is one of our main target cities for all of our brands."
As of 0935 BST, Nightcap shares were up 1.81% at 16.90p.