Nightcap swings to a loss in H1 as venues remain shuttered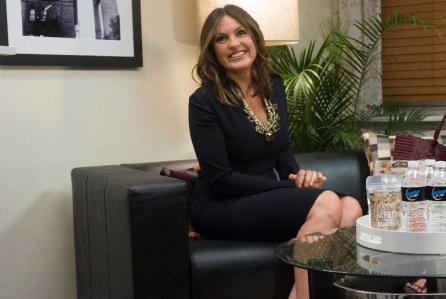 Hospitality investor Nightcap said on Monday that it had swung to an interim loss as revenues slumped in the six months ended 27 December, principally due to the ongoing Covid-19 pandemic.
Nightcap posted revenues of £1.96m for the 26 week period, a marked decline when compared to the £3.94m reported at the same time a year earlier.
Gross profits fell from £3.06m to £1.51m and the firm swung from an operating profit of £301,336 to a loss of £49,124.
Pre-tax losses came to £255,559 versus last year's interim pre-tax profit of £97,133.
However, Nightcap said it was optimistic regarding future opportunities and trading as the UK eventually exits its nationwide lockdown.
Chief executive Sarah Willingham said: "The opportunities that Nightcap is seeing in the hospitality sector, in terms of available sites and potential business acquisitions, are even stronger than the board had anticipated at the time of the company's admission to AIM.
"The board is confident that the current dynamics in the hospitality property market will allow the group to secure new sites at significantly reduced rents and with lower capital costs per site."
As of 0915 GMT, Nightcap shares were down 5.98% at 26.32p.