Nightcap agrees acquisition of the Adventure Bar Group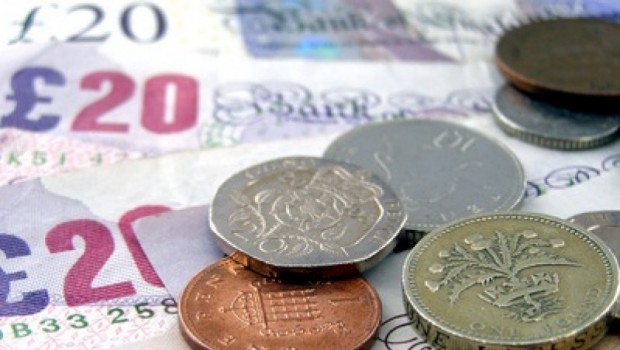 Bar operator Nightcap has agreed to acquire the Adventure Bar Group, it announced on Tuesday, including the entire issued share capital of +Venture Battersea, Adventure Bars Mid and Adventure Bars Luna Digbeth.
The AIM-traded firm said that on completion, it would become the operator of an additional nine bars, including seven established themed bars in popular London locations, a large outdoor bar, food and entertainment venue in Birmingham, a bar site opening in Birmingham on 17 May, and a 50% interest in a central London roof-top bar.
It said the nine target bars included all of the bars branded 'Tonight Josephine', 'Bar Elba', 'Luna Springs' and 'Blame Gloria', which primarily provide a cocktail-orientated drinks offering.
The Adventure Bar Group had a pipeline of additional sites, and the board of Nightcap said it believed the target bar brands had "significant potential" for national expansion to up to 40 locations.
In order to fund the UK roll out of the 'Tonight Josephine', 'Bar Elba' and 'Luna Springs' brands, and pay down part of the debt associated with the acquisition, Nightcap said it was seeking to raise around £4m through a proposed placing at a to-be-determined price.
The maximum consideration payable to the vendors would be £2.5m, comprising an initial consideration of £1m on completion and up to £1.5m of deferred consideration, depending on the financial performance of the target bars.
Nightcap said the consideration would be satisfied by the issue of up to 11,904,761 new shares at a price of 21p, and about £0.41m that the target bars' creditors had agreed to convert loans into new ordinary shares, also at 21p each.
Looking at its current trading, Nightcap said five of the London Cocktail Club bars with access to outside seating areas reopened on 12 April and, in line with other UK bar operators, they had since traded "well", and in line with management expectations.
The remaining five London Cocktail Club bars were scheduled to reopen on 17 May, with the directors saying they were "encouraged" by the level of bookings received for the post-17 May period.
Nightcap said it was currently in negotiations around opening a number of additional London Cocktail Club sites.
As at 30 April, the group had unaudited cash balances of around £3.5m, and total borrowings of about £1.3m.
"I am delighted to announce the acquisition of Adventure Bar Group, so soon after our initial public offering and initial acquisition of the London Cocktail Club," said chief executive officer Sarah Willingham.
"Tom and Toby have built an enviable portfolio of amazing brands and venues which have delighted their customers for years.
"Bringing Adventure Bar Group into the Nightcap family was a logical step for them in pursuit of their ambition to realise the full potential of their brands."
Willingham said the further expansion of Adventure Bar Group would take place during a time where the opportunity to acquire "first-class property at attractive rates" was "unmatched".
"The acquisition furthermore expands the opportunity to take on different types of property, particularly with the Bar Elba and Luna Springs concepts trading as large outdoor venues, benefitting significantly when trade is restricted indoors and during the summer period.
"We are all looking forward with much excitement to 17 May when our entire estate will be able to welcome back customers."
At 0940 BST, shares in Nightcap were down 13.43% at 29p.