Nichols to buy back up to 453,000 shares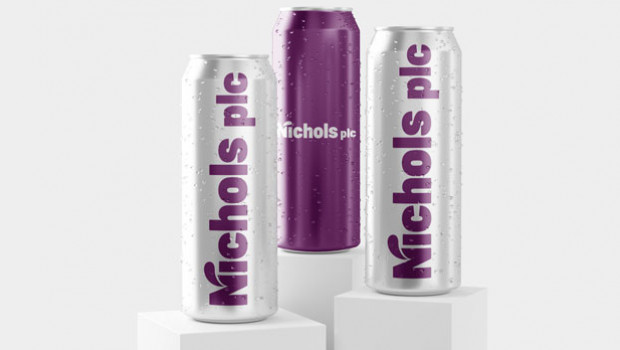 Soft drinks maker Nichols announced on Tuesday that it intends to conduct on-market purchases under a share buyback programme, to repurchase up to 453,486 shares, representing up to 1.2% of its issued share capital.
The AIM-traded firm said the purpose of the buyback was to meet future obligations under its SAYE option scheme and long-term incentive plan.
It said the buyback would be funded from its existing cash resources, and all ordinary shares repurchased would be held in treasury.
Repurchases would be made up to and including 23 August next year, with any repurchases made following the company's 2022 annual general meeting conditional on further shareholders' approval being obtained.
"There is no guarantee that the buyback programme will be implemented in full or that any repurchases will be made," the board cautioned in its statement.
"As at the time of this announcement, the company's total issued share capital consists of 36,968,772 ordinary shares with one voting right per share, of which 39,664 ordinary shares are held in treasury.
"Therefore, the total number of ordinary shares carrying voting rights is 36,929,108."
At 0938 GMT, shares in Nichols were down 1.26% at 1,303.4p.