Nichols falls flat as pandemic weighs heavily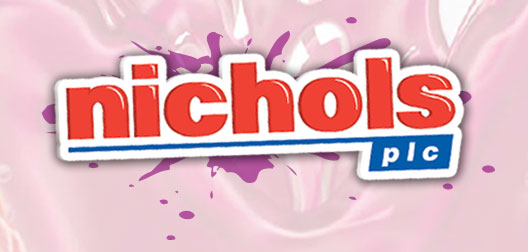 Vimto maker Nichols reported a slide in revenues and profits on Wednesday after the Covid-19 pandemic quashed demand.
Group revenues for the year to 31 December were £118.7m, a 19% slide on the previous year, while adjusted operating profits tumbled 64% to £11.7m.
Pre-tax profits were 80% lower at £6.5m, while adjusted earnings per share came in at 25.56p, against 2019's 72.81p.
Chairman John Nichols said the pandemic had presented "unequalled challenges" and had been a "watershed moment" for the soft drinks specialist.
In the UK, revenues decreased 22% to £91.6m, driven by a 61% slide in the out-of-home sector after lockdown restrictions shuttered the hospitality sector. International markets fared better, with revenues down 8.3% at £27.0m.
John Nichols said: "The Covid-19 pandemic presented us with unequalled challenges in 2020 and our first and most important objective through this unprecedented period has been the protection and wellbeing of our employees and customers.
"The strength of the Vimto brand, the group's robust balance sheet and our diversified business model has ensure a resilient financial performance, despite the challenging trading conditions across our markets.
"While recognising the current and near-term impact on the pandemic on the soft drinks market, the board continues to believe that Nichols, underpinned by the strength of the Vimto brand [and] the group's diversified business model, remains well-placed to deliver its long-term strategic ambitions."
Guidance for the current year remains withdrawn, however.
As at 0930 GMT, shares in Aim-listed Nichols were off 2% at 1,098.9p.