Next Fifteen insists offer for M&C Saatchi is final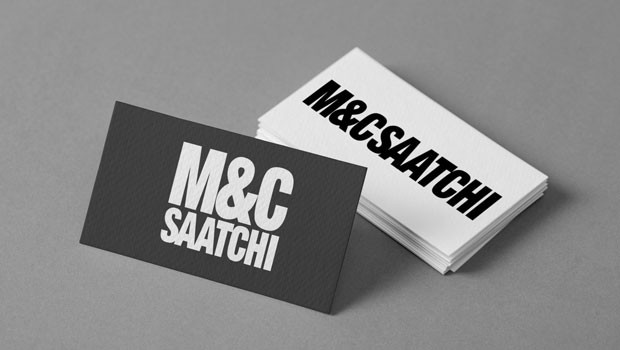 Next Fifteen Communications Group has insisted its agreed offer for M&C Saatchi is final, after a rival suitor questioned the valuation.
Advertising agency M&C Saatchi agreed to be acquired by Next Fifteen at the end of May in a deal worth £310m, after it rejected an earlier £254m approach from AdvancedAdvT, the investment vehicle of its then deputy chair Vin Murria.
AdvancedAdvT has since questioned the value of the two bids, however, saying share price movements meant the value of Next Fifteen's offer has since declined.
But on Thursday Next Fifteen said its 247p per share cash and stock offer was a 49.8% premium to the closing price on the last practicable closing price, and would not be increased.
Tim Dyson, chief executive, said: "We remain firmly of the belief that this is an exciting opportunity to bring together two highly complementary businesses.
"We reached agreement with the board and executive team of M&C Saatchi after extensive negotiation and believe our offer is full and fair. We do not believe that the recent market volatility undermines the fundamental proposition of this transaction.
"We have concluded we should not change the terms of the acquisition and are therefore declaring our offer final."
Murria, a veteran tech entrepreneur, was ousted from the M&C Saatchi board earlier this week.
Alongside AdvancedAdvT, Murria is the largest shareholder in the firm with a 22% stake.