Next Fifteen ends bid for M&C Saatchi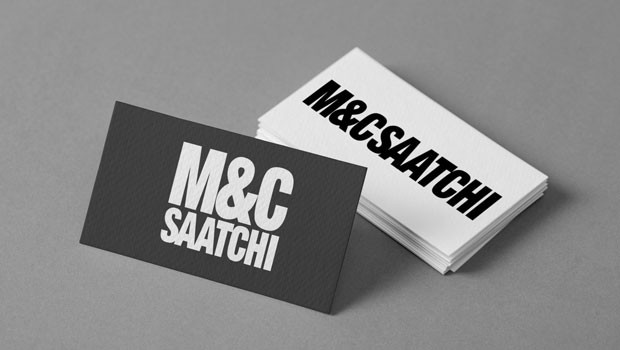 Next Fifteen said on Monday that it has terminated its bid for advertising firm M&C Saatchi after failing to get shareholder support.
The consultancy group noted that at M&C Saatchi's reconvened court meeting, the scheme was not approved by the necessary majority of shareholders.
Next Fifteen had already said earlier this month that it did not expect the scheme to be approved by M&C shareholders, given that Advancedadvt (ADV) and Vin Murria - who combined own around 22.3% of M&C - had said they were planning to vote against it.
"Next 15 will always maintain pricing discipline when pursuing its M&A strategy, which may result in certain transactions not proceeding," it said.
"The board remains highly confident in the Next 15 Group's future prospects. As noted in the Next 15 Group's interim results on 26 September 2022, strong trading in H1 has continued into the third quarter of our financial year, with results for the full financial year expected to be at least in line with management expectations."
Next Fifteen had been trying to buy M&C Saatchi since May and was in competition with the company's largest shareholder, ADV.
The offer from ADV - the investment vehicle of Vin Murria, who was formerly deputy chair of M&C Saatchi - was rejected and dismissed as "derisory", however.
"The M&C Saatchi directors believe in the strong, standalone future prospects of M&C Saatchi," it said.
"Following the lapse of both the Next 15 offer and the ADV offer, the M&C Saatchi directors look forward to continuing the implementation of M&C Saatchi's strategy as an independent business including to: invest in high margin businesses, enhance margins, further simplify the group, implement technology platforms, and scale data and analytics capabilities, and reduce costs."