Next Fifteen buys analytics firm Planning-inc for at least £6.3m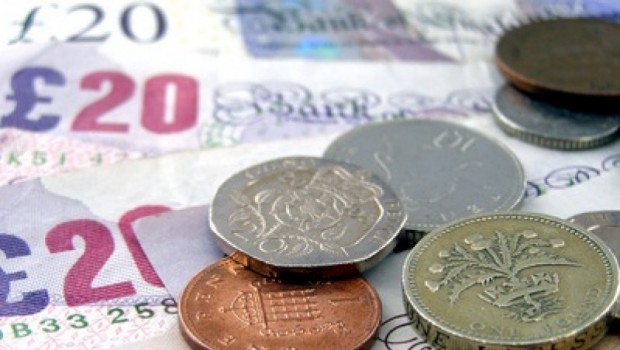 Digital communications group Next Fifteen Communications announced the acquisition of Planning-inc, a predictive analytics and data marketing business, on Friday.
The AIM-traded firm described Planning-inc as a UK-based marketing, data and technology agency.
Following the acquisition, Planning-inc would continue to operate as an independent brand as part of the Next 15 network.
The initial consideration for the acquisition was £6.3m, which would be settled with £5.4m in cash and the issue of 187,943 new ordinary shares in Next Fifteen.
Further deferred contingent consideration could be payable around April, with a top-up payment based on the EBITDA performance of Planning-inc for the year ended 31 December, as well as around April 2021 and April 2023 based on the EBIT performance of Planning-inc in the two-year periods ending 31 January in each of those years.
The maximum total consideration was expected to be £15m.
Next Fifteen said the acquisition was expected to be earnings accretive for the company in the first full year of ownership, being the 2020 financial year.
For the year ended 31 December 2017, Planning-inc reported EBIT and profit before tax of £1.3m, and gross assets of £2.7m.
The senior management team would continue to lead the business, which boasted clients such as Argos, M&S, Halfords and Sony.
"Next 15 believes marketing is a technology and data-driven activity," said chief executive officer of Next Fifteen, Tim Dyson.
"As a result we are committed to investing in these areas alongside the creative aspects of marketing."
Dyson said Planning-inc's focus on using data science and analytics to "inform and design" marketing programmes fit well with Next Fifteen's strategy.
"We are excited to have them as a part of the group and believe they will work with a number of the agencies in the group."
James Melhuish, managing director of Planning-inc, added that in recent years his firm had put a "strong focus" on developing scalable and "increasingly sophisticated" data and analytics solutions that delivered return on investment for its clients.
"By joining the Next 15 group we can tap into their proven expertise at helping data and technology focussed businesses scale, and we are tremendously excited at the prospect of our combined experience as well as the potential of collaborating with the other agencies within the group," Melhuish said.