Next 15 reports strong set of final results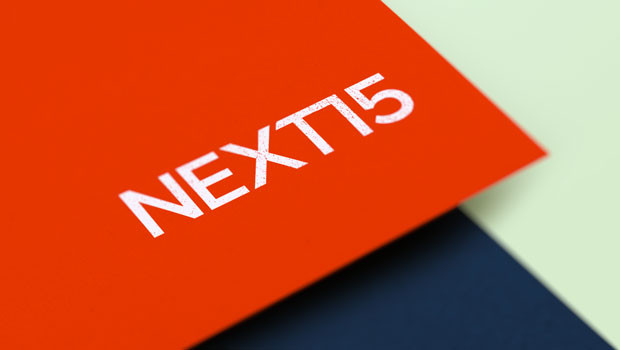 Technology and data-focussed consultancy Next 15 reported a strong set of final results on Tuesday, with group net revenue up 56% at £563.8m, and organic net revenue growth of 20.7% across all of its segments.
The AIM-traded firm said adjusted profit before tax was up 42% for the 12 months ended 31 January at £112.5m, with statutory operating profit 68% firmer at £67.2m.
Adjusted diluted earnings per share rose 35% to 80.4p, with the company announcing a final dividend of 10.1p per share, representing an increase of 20%.
Next 15 described a strong balance sheet, with net cash of £26.1m at the end of the financial year.
The firm completed seven acquisitions, including Engine Acquisition for £67.3m, which had been successfully integrated into the group.
Mach49 had meanwhile entered into a five-year strategic alliance with an unnamed global technology and digital company, with total fees over the initial life of the contract expected to be at least $400m.
The firm also reported significant new client wins and expanded assignments with Morrisons, Bic, and Mercedes-Benz.
Next 15 said the new financial year had started well, with performance in the year-to-date in line with management expectations.
It said its performance remained robust across all four of its business segments, underpinned by the significant Mach49 contract win in early 2022, the acquisition of Engine in March 2022, and other new client wins such as Morrisons for Shopper Media Group.
The company said it remained confident in meeting management expectations for the full year, despite the current economic and geopolitical backdrop.
"This year has seen a very strong performance with all four pillars of our business delivering strong levels of organic revenue growth," said chief executive officer Tim Dyson.
"Our US operations have shown exceptional growth with the region now representing 52% of our total net revenues.
"We have also benefited from a significant contract win by Mach49 at the start of the year and the acquisition of Engine which has been successfully integrated into our group, and is now making a very positive contribution to the group's trading."
Dyson said looking ahead, the firm's positive trading had continued into the new financial year, with good levels of activity across all four parts of the business.
"We have continued to see strong levels of spend from all of our major customers.
"In addition, our work with the public sector has remained strong and is anticipated to grow in the current year.
"We therefore expect our results for the full year to be in line with management expectations."
At 1133 BST, shares in Next 15 Group were up 10.57% at 774p.
Reporting by Josh White for Sharecast.com.