Newmark subsidiary wins two new contracts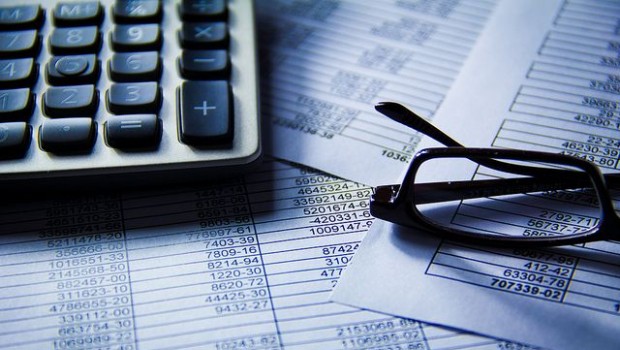 Security and data company Newmark Security announced on Tuesday that its wholly-owned subsidiary Safetell has secured new contracts with two existing clients.
The AIM-traded firm said Safetell had entered into a contract for the provision of services to one of its existing clients - an unnamed multinational financial services company.
It said the two-year contract, with an expected value of around £1.3m over the term, was for the provision of services to support the client's security and asset protection systems in its nationwide branch network of more than 500 locations.
Safetell also entered into a contract with another existing client - an unnamed UK building society.
The three-year contract had an expected value of around £0.4m for the group, and would include support for the client's automatic doors located at branch entrances.
"These new contracts reaffirm the quality of Safetell's well established product and services range, which have been highly regarded within the financial sector for many years," said chief executive officer Marie-Claire Dwek.
At 0810 BST, shares in Newmark Security were up 1.96% at 1.3p.