Netcall trades 'comfortably in line' in first half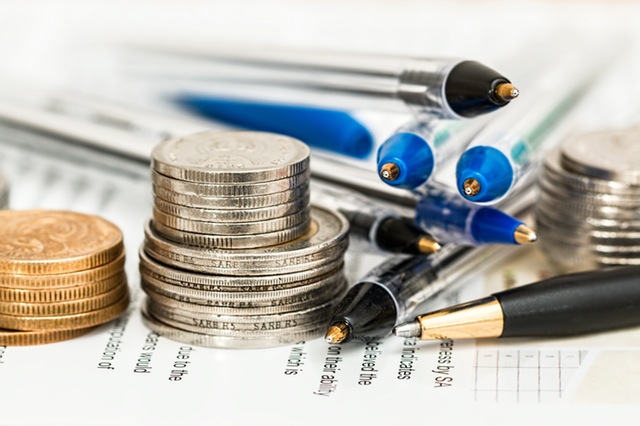 Automation and customer engagement software company Netcall updated the market on its first half on Monday, reporting that it traded "comfortably in line" with management expectations during the period.
The AIM-traded firm said that was primarily the result of growing demand for cloud services across both its intelligent automation and customer engagement offerings.
As a result, the board said it expected first half revenue growth of 9% year-on-year to £13.4m, and adjusted EBITDA growth of about 38% to £2.9m.
It said its cloud annual contract value for the six months ended 31 December was ahead 25% at £8.4m, contributing to a 7% growth in total annual contract value to £17.7m.
The group's cash position increased to £12.9m after the initial payment of £1m for the acquisition of Automagica, which more than offset borrowings of £6.8m.
Netcall said it deferred £2.2m of VAT payments in the 2020 financial year due to Covid-19, which were repayable from March, resulting in a normalised cash position of £10.7m.
"Netcall enjoyed another strong trading performance in the first half of the year, with good demand for both our intelligent automation and customer engagement offerings across our main markets of financial services, healthcare and public sector," said chief executive officer Henrik Bang.
"During the period we successfully completed the acquisition of RPA provider, Automagica, and its solution is an important addition to our automation capabilities."
Following the completion of its integration onto the company's 'Liberty' platform, Bang said it would be released early this year, strengthening the firm's product offering.
"Looking ahead, the board remains confident that the strength of the group's product offering, combined with its solid balance sheet and high levels of recurring revenue, position Netcall well for continued success."
At 1309 GMT, shares in Netcall were up 4.42% at 59p.