Netcall posts FY double-digit revenue growth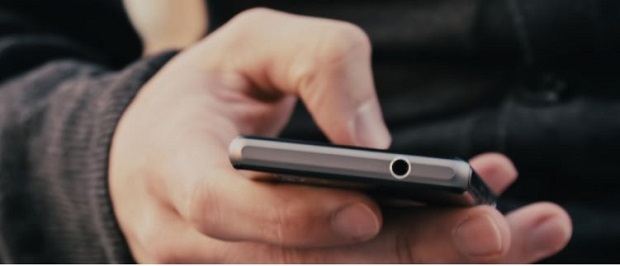 Software provider Netcall said on Tuesday that it had experienced double-digit revenue growth in the year ended 30 June despite impacts stemming from the Covid-19 pandemic.
Netcall posted a 10% jump in revenues to £25.1m, leading to a 29% increase in adjusted underlying earnings on an IFRS 16 basis to £4.41m.
Total annual contract value grew 7% year-on-year to £16.8m, helped along by a 25% improvement in cloud services ACV to £7.5m.
On the other hand, pre-tax profits slipped to £500,000 from the £750,000 reported a year earlier.
Chief executive Henrik Bang said: "Netcall performed excellently in the year, delivering double-digit revenue and cloud ACV growth.
"The new financial year has begun well, with the group trading strongly and ahead of last year in the first three months. Notwithstanding the positive start to the year and the group's significant recurring revenues, the board is mindful of the current economic uncertainty and the impact it may have on customers, which we continue to monitor closely."
Netcall also proposed an interim dividend of 0.25p per share, a 25% increase year-on-year.
Elsewhere, the AIM-listed group announced it had acquired Belgian AI-powered robotic process automation software provider Oakwood Technologies for an initial cash consideration of €1.2m, plus an earn-out consideration of up to €1.8m, in a move it said would present it with "significantly expanded" market opportunities.
As of 1340 BST, Netcall shares were down 1.67% at 47.20p.