Ncondezi restructures Seritza working capital term loan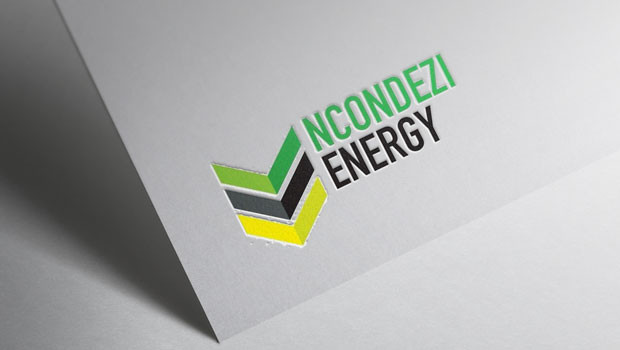 Ncondezi Energy announced the restructuring of the Seritza working capital facility term loan to a convertible loan note on Friday, subject to shareholder approval of the rights to issue shares under the convertible loan.
The AIM-traded firm said the convertible loan would be increased by an additional £0.1m to be made available by certain directors of the company, to accelerate the development of its solar project.
An additional tranche of £0.15m could be made available to the firm at the convertible loan lender's discretion in the six months following restructuring.
Ncondezi said certain directors had entered into a binding undertaking, preventing the shareholder loan being called before 30 November 2023.
"The terms of the convertible loan provide the company with an attractive short term financing solution, protecting existing working capital and against the dilution of an equity fundraise in the current market," said chief executive officer Hanno Pengilly.
"The additional investment from our chairman, Michael Haworth and non-executive director, Scott Fletcher, provides additional working capital for the company to deliver first results on the 300MW solar photovoltaic project feasibility study, and again demonstrates the board's confidence and belief in the long-term value creation inherent in the company's projects.
"In addition, the undertaking which includes Michael Haworth and myself, prevents the shareholder loan being called before the later of 30 November 2023, or when the shareholder loan restructuring is completed, aligning all the company's debts to 30 November 2023, so the company can focus on delivering key project development milestones in the interim."
Pengilly said the firm was still awaiting "clarity" on whether financing would be possible from China for the Ncondezi coal power project.
"With no firm timeline for when this will be received, the board is reviewing the optimal strategy going forwards to ensure the company's funds are spent in the most productive way to unlock value for all stakeholders.
"In the meantime we are pleased to report that work on the solar feasibility study is progressing well and we expect the first results later this month. We look forward to providing further updates then."
Following the restructuring and the additional funds made available via the increased convertible loan, Hanno Pengilly said Ncondezi was funded into October, taking into account the additional spend for the solar project feasibility study.
"The second tranche funding provides the company with funding optionality to extend working capital into November and complete the solar project feasibility study and supporting development work costs, including transmission integration, environmental and social required to accelerate the development programme."
At 1226 BST, shares in Ncondezi Energy were down 11.18% at 0.87p.
Reporting by Josh White at Sharecast.com.