Ncondezi raises £0.75m for general working capital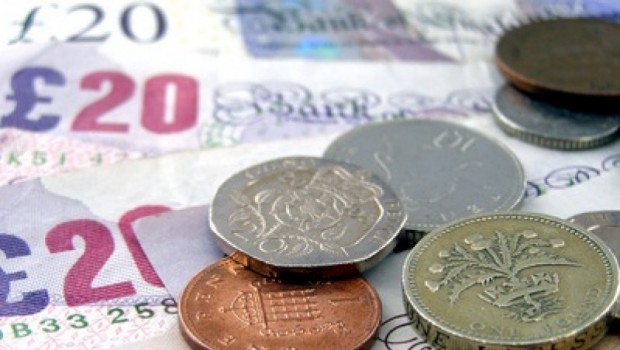 Ncondezi Energy has raised £0.75m before expenses through an oversubscribed placing, it announced on Wednesday, for general working capital purposes.
The AIM-traded firm said the fundraising took place via the issue of 16,666,667 ordinary shares at a price of 4.5p each.
It said non-executive director Scott Fletcher subscribed for 1,777,800 placing shares for a total of £80,000, meaning he would be interested in about 17.06% of its enlarged issued share capital.
For each two shares subscribed for in the placing, participating investors would receive a non-transferable warrant to subscribe for one share, with an exercise period of one year and a price of 7.5p each.
In addition to the placing, chief executive officer Hanno Pengilly confirmed his intention to apply up to $0.12m of any bonus due to him on the achievement of various milestones in relation to 2019 and 2020, in subscribing for new shares at the placing price.
Ncondezi said it would use the net proceeds for general working capital purposes.
The proceeds, together with its existing cash resources, were expected to cover corporate costs to complete tariff negotiations with Electricidade de Moçambique and key agreements including the power purchase agreement and power concession agreement.
"We are delighted with the result of this oversubscribed placing which puts the company in a strong financial position ahead of a transformational year as we progress the project towards financial close," said Hanno Pengilly.
"We look forward to providing further updates as we hit our milestones and continue to move the project forwards.
"We also look forward to progressing our commercial and industrial solar battery strategy in a way that does not impact our cash flows at the group level, the board will work in parallel on this and will update the market in due course."
At 1316 GMT, shares in Ncondezi Energy were up 2.04% at 5p.