Nanosynth to seek partnerships in seven market verticals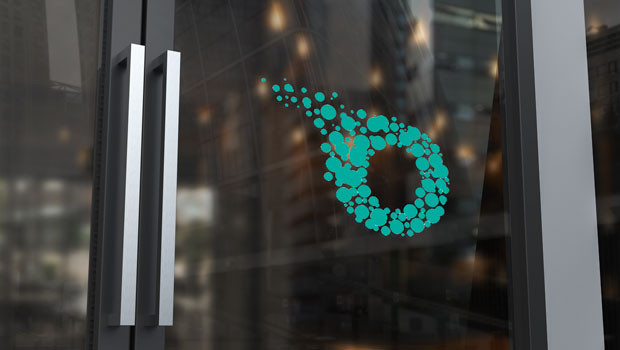 Nanoparticle synthesis specialist Nanosynth said in an update on Wednesday that it has conducted a strategic review and, based on recent research and development, had identified seven new verticals in which it intended to focus on licensing its nanoparticle technology.
The AIM-traded firm said verticals and areas in which it would be focussing were based on "significant" market research and feedback from potential customers.
They included 37 projects under the seven verticals of animal health and wellbeing, cosmetics, medical, plants, food and drink, functional coatings, and electronics.
Nanosynth said it had "packaged" the 37 research and development projects in the identified vertical markets into individual business cases.
The company's lawyers were currently ensuring that the appropriate patents were applied for in each of the seven vertical markets, while business development initiatives with clients that had expressed "significant" interest were being pursued.
It said it was planning to offer an opportunity to partner on the individual projects, while retaining its core patented technology, enabling the clients to enhance their intellectual property through the partnership.
The firm said it was planning to cover the commercial cost through the development phase through a model under which the partnering client was charged for development work packages
Nanosynth said its commercial strategy would be to take either a royalty on the product sold by the partnering client, or the supply of relevant nano material to the client for the project on an exclusive basis.
"As a company, we are extremely excited about the significant market sectors that have expressed an interest in adopting our technology which is expected to take us from a licensing business model into the development, production and supply of nanoparticles," said chief executive officer Mark Duffin.
Nanosynth's board cautioned that there could be "no certainty at this stage" that any of the discussions would result in partnerships on any of the individual projects, although it was "actively seeking" to progress the opportunities.
At 1316 BST, shares in Nanosynth Group were down 15% at 0.34p.
Reporting by Josh White at Sharecast.com.