Naked Wines appoints Shawn Tabak as new CFO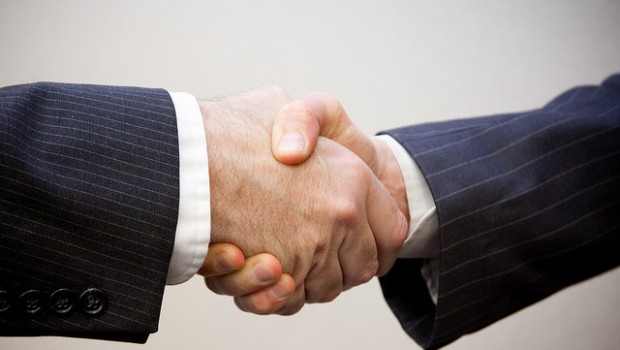 Naked Wines has appointed Shawn Tabak as its new chief financial officer with effect from 7 December.
Tabak will succeed James Crawford, whose appointment as managing director of the UK business was announced in June. Crawford will hand over his duties as CFO to Tabak in December and step down from the board at the end of the month.
Tabak was previously vice president of finance at Upwork Inc., a work marketplace that connects businesses with independent talent. He was also VP of Investor Relations and Treasury at Shutterfly and CFO at Clean Power Finance, a venture-backed company.
Prior to working in industry, Tabak spent 10 years at KPMG in the USA and Australia, across a range of audit and transaction services roles.
Chief executive Nick Devlin said: "Shawn's deep understanding of driving growth through a focus on customer economics and cohorts makes him ideally suited to the role at Naked.
"Additionally, his understanding of the US market will be highly valuable and recruiting this role in the USA, our largest market, is another key step in our transition from British start-up to a US-led global pureplay."