NAHL trades in line following 'encouraging progress' in first half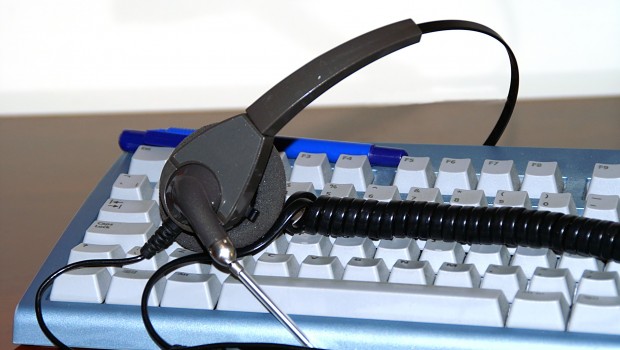 Marketing and services business NAHL performed in line with expectations for underlying earnings throughout the first half of its current financial year after making "encouraging progress" since the April launch of its wholly-owned law firm, National Accident Law.
NAHL said revenues and underlying operating profits both showed year-on-year growth, as well as sequential growth when compared with the latter half of 2018.
The AIM-listed group said that while "challenging market conditions" for its personal injury and national accident helpline divisions continued to persist until the implementation date of certain legal reforms in April 2020, the strategic transformation of its personal injury unit continued and the contribution from its legal services business division was "slightly ahead of expectations".
NAHL's critical care division performed in line with expectations and delivered "double-digit profit growth" in the half, and, while the residential property market deteriorated further in the half, the group said it had continued to progress a number of initiatives to drive growth in the second half.
Net debt at 30 June was £17.6m, which was marginally lower than the board's expectations.
Chief executive Russell Atkinson said: "The first half of 2019 has been an exciting period with the successful launch of the group's wholly-owned law firm, National Accident Law, which has demonstrated encouraging progress.
"Critical care has continued to perform well, generating a strong profit performance, while the residential property team have concentrated on driving share growth in a difficult market environment."
As of 1350 BST, NAHL shares had picked up 1.17% to 122.16p.