NAHL tumbles as increased competition sparks profit warning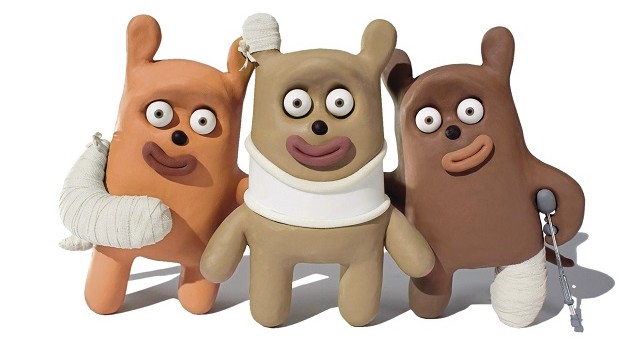 NAHL Group, the company behind the National Accident Helpline, saw its shares plummet on Friday after the company issued a profit warning amid heightened competitor activity.
The AIM traded company warned that profits will be between 5% and 10% lower than expectations following a "disappointing" end to the year that saw a reduction in enquiry volumes and increased consumer acquisition costs stemming from increased competition.
Furthermore, regulatory changes have resulted in a decline in panel law firm demand from the Personal Injury division, while the Residential Property division struggled alongside property market woes, the company said in a statement.
NAHL's Critical Care division traded in line with expectations and the board expects to pay a final dividend which, combined with the interim dividend, will maintain its policy of a total dividend covered twice by earnings per share.
Russell Atkinson, chief executive of NAHL, said: "Progress in Critical Care has been encouraging and, although market conditions have challenged our Residential Property business, we have plans in place to return to growth."
The company plans to invest in brand recognition and further digital marketing activity in its PI division to overcome the current "challenging" landscape, while a new leadership team will spearhead initiatives to revitalise the RP division.
"Despite a disappointing December, our Personal Injury business continues to make strong progress in its transformation agenda and our focus remains the creation of a market leading enquiry generation and volume processing business," said Atkinson.
NAHL's shares were down 15.44% at 92.80p at 1211 GMT.