N4 Pharma upbeat on latest 'nuvec' study results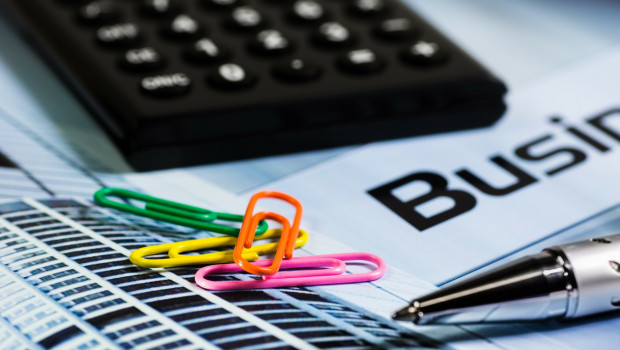 Specialist pharmaceutical company N4 Pharma announced the results of its latest study for its 'nuvec' silica nanoparticles (SiNPs) delivery system.
The AIM-traded company said that, as well as investigating tolerability, the objective of the study - funded via a biomedical catalyst grant - was to determine the in-vivo capacity for the company's SiNPs to deliver DNA to generate local expression of a protein.
It said that was a "key indicator" as to whether a vaccine delivery system was likely to successfully generate an immune response.
The company said it completed two tests in the study - the first was an injection directly into a cancerous tumour, and the second was a subcutaneous injection - two routes of administration it said were typically used for vaccination.
It concluded that a single injection of the SiNPs was effective in delivering DNA to generate localised protein expression at the site of the injection, and draining lymph nodes and release cytokines into the systemic circulation.
Those were all said to be "crucial elements" for successful cancer therapy treatment, with the company adding that no tolerability issues were encountered for the duration of the study.
Following those results, further in-vivo studies would be conducted to demonstrate the capability of the company's SiNPs to deliver specific antigens to promote an adaptive immune response, or to deliver functional proteins that could have a biological effect, and to undertake comparison studies showing how the SiNPs compared to lipid nanoparticles, which are currently widely used as delivery systems for cancer vaccines and therapies.
"As well as preparing to take our sildenafil reformulation into clinic, we have been scoping out the potential for our nuvec® delivery system and continue to make encouraging progress demonstrating its capability," said N4 Pharma CEO Nigel Theobald.
"This signifies another prominent step forward on the road to commercialising nuvec."
Theobald said the company now had evidence that its SiNPs have "many desirable features" for use in either a vaccine approach or to deliver therapeutic proteins to tissues, and were uncovering "key commercial advantages" compared to lipid nanoparticles.
"This increases the scope of nuvec's application which in turn enhances the value of the technology to potential commercial partners."
He added that the value of the global nanotechnology drug delivery market was forecast to grow from $4.1bn in 2014 to $11.9bn in 2023.
"As nuvec continues to meet its technical targets, it becomes very clear that we have the potential to become a significant player in this growing market.
"We will continue its development to determine how best to compete and to take the technology forward."