MySquar adviser resigns as probe launched to find missing funds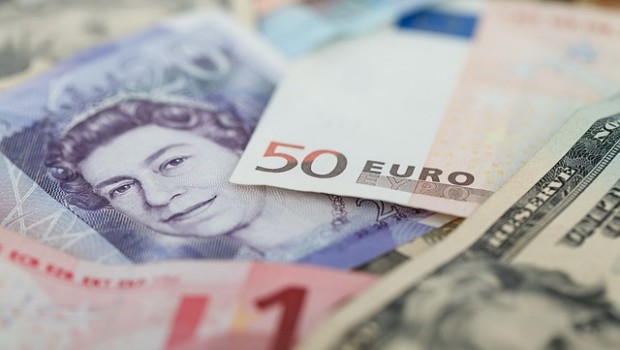 Myanmar-focused social media outfit MySquar has discovered that almost £1m of company funds found its way into the pockets of former directors and third parties without board approval, while talks continue over potential emergency funding.
Separately, SP Angel had resigned as its nominated advisor and joint broker. The group will be de-listed from AIM if it is unable to secure a replacement Nomad within a month.
After its shares were suspended from trading on Monday as a result of "material uncertainty" regarding its working capital position, the AIM-listed app developer launched a probe into the whereabouts of the proceeds of the issue of £2.11m convertible bonds announced on 7 March and £2.22m of convertible bonds announced on 20 June.
Amid an ongoing spat with creditor Red Dragon after MySquar was unable to draw down on a $1m facility, the remaining directors, led by interim chief executive Stephen Chong, along with non-executive directors Neil Osborn and Stephen Austin, warned on Friday that the company requires a cash injection in order to continue trading.
"A creditor of the company has indicated that it is prepared, in principal, to provide such working capital and is currently conducting due diligence but there can be no guarantee that funding will be forthcoming," the board said, stressing that this means there remains material uncertainty regarding the working capital position and there was no guarantee that funding will be forthcoming.
Preliminary investigations by non-executive directors Osborn, the former editor of Euromoney magazine, and Austin, lawyer and currently chief investment officer of Plumtree Capital, have found £900,000 had been paid to former directors and third parties without board or remuneration committee approval.
The company said it was weighing up options for recovering the funds and that that it would remain in cash conservation mode for the time being, with a round of redundancies made.
As of 1050 GMT, MySquar shares remained suspended at 0.29p.