MySale flags underlying earnings ahead of expectations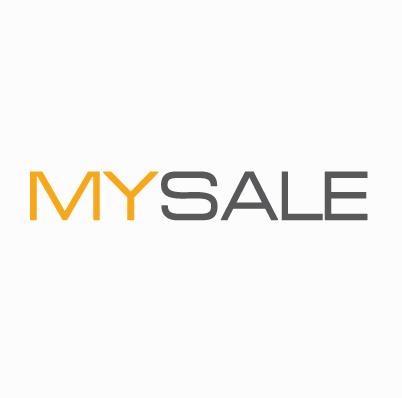 Online retailer MySale reported group underlying EBITDA ahead of market expectations in a trading update on Wednesday, at AUD 4.2m (£2.25m), making for an improvement of AUD 6.9m from the loss of AUD 2.7m it recorded in the 2020 financial year.
The AIM-traded firm said its core revenue was ahead 14% for the year ended 30 June at AUD 122m, while group total revenue decreased 4% to AUD 125.6m, in line with its expectations.
Gross profit was AUD 46.3m, up from AUD 43.9m, as the company reported a continued reduction in its cost base to AUD 42.1m, from AUD 47.8m in the prior year.
MySale said its net cash position at period end was AUD 9.1m, with no debt.
Operationally, the company reported "exceptional progress" with scaling its marketplace, launching more than 200 brand partners onto its new seller platform.
It said that was leading to "significant" new business and revenue momentum into the new 2022 financial year.
"We have made significant changes to the leadership team which has delivered immediate results, particularly in the group's marketplace platform, which has scaled rapidly with the addition of over 200 new sellers," said chief executive officer Carl Jackson.
"Looking forward, we will continue to scale at pace the number of marketplace sellers, invest in the proprietary platform and further strengthen the management team, underpinning future growth.
"We have delivered strong improvements in gross margin as we increase our own-stock inventory channel, adopting a 'test-and-repeat' strategy."
Jackson said the company also maintained "strict control" of its cost base, and was expecting further operational efficiencies as it scaled the business.
"Given the uncertainty associated with the pandemic, we remain cautious about the 2022 financial year, however the progress made over the last year gives us confidence in our ability to build a substantially larger business and deliver our ambition to be the leading Australia and New Zealand off-price fashion, beauty and homewares marketplace platform.
"This will be underpinned by capitalising on our large customer base and attractive long-term fundamentals."
At 1426 BST, shares in MySale Group were up 2.8% at 7.35p.