MyCelx swings to profit as Saudi contracts spur revenue growth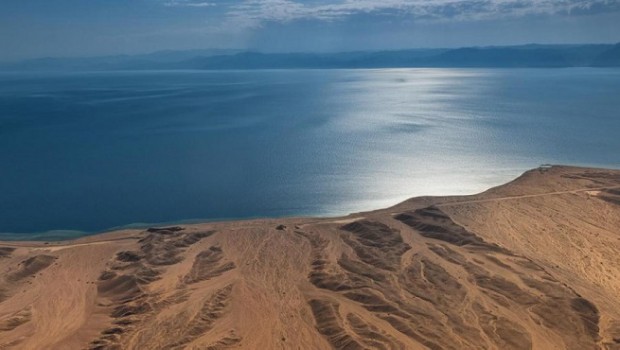 MyCelx Technology swung to an annual profit with revenue almost doubling on the back of contract wins in Saudi Arabia, Canada and Australia.
The clean water technology company recorded a profit before tax of £4.3m for 2018, as opposed to a loss of £0.8m, after revenue climbed by 96% to £27.0m in what company chairman Tim Eggar called the company's "most successful financial year to date".
Sales exceeded MyCelx's initial revenue forecasts by $10m thanks to rapid response emergency projects in Saudi Arabia, as well as strong recurring media sales in Australia and Canada.
"Our continued focus on maintaining a customer focused approach yielded significant results during the period, particularly in Saudi Arabia. We improved our operational capability in Saudi considerably, which enabled us to respond to our customers' needs much more quickly and seek out longer term and more consistent revenue generating opportunities," said Eggar.
Eggar added that the company also benefited from a higher oil price environment, which saw international oil and gas companies increase their levels of investment in new and existing upstream and downstream opportunities and helped MyCelx win new contracts.
A statement from MyCelx said the company has made adaptations to meet more complex water treatment challenges, placing the company in a strong position to chase future material opportunities, with plans now in place to sell MYCELX products into a variety of market sectors where the company can capitalise on the breadth of its technology for addressing air and water treatment needs in commercial and industrial markets globally.
MyCelx Technology's shares were down 1.76% at 201.39p at 1335 BST.