Mycelx makes 'strong start' to year, inks two project extensions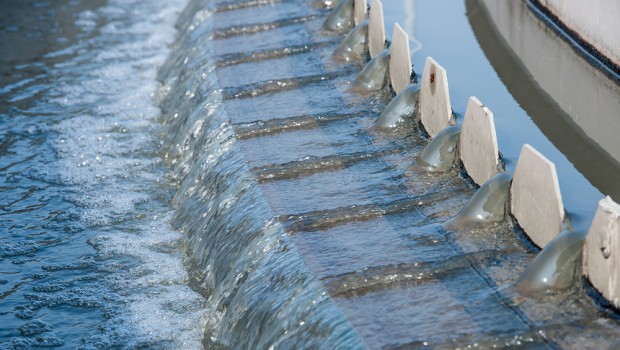 Clean water and air technology firm Mycelx said on Tuesday that it had made "a strong start to the year", with two project extensions signed with customers in Saudi Arabia.
The AIM-listed group stated that the value of its project extensions, trial and capital sale amounted to $3.5m in revenue for 2021.
Mycelx also said the projects confirmed that its "superior solutions" were continuing to support customers' efforts to optimise production, increase cost savings and improve energy efficiency.
Chief executive Connie Mixon said: "While we expect it to take time for the wider energy and industrial markets to normalize, we anticipate bidding activity by customers to increase, bolstered by the global economic recovery.
"The company continues to benefit from being in a financially robust position, following the cost reduction measures implemented in 2020 and the sale of the building in Duluth, and we look forward to keeping our stakeholders updated on our business progress over the coming months."
As of 1100 GMT, Mycelx shares had shot up 10.36% to 30.35p.