MXC Capital pours more cash into Liberty Global joint venture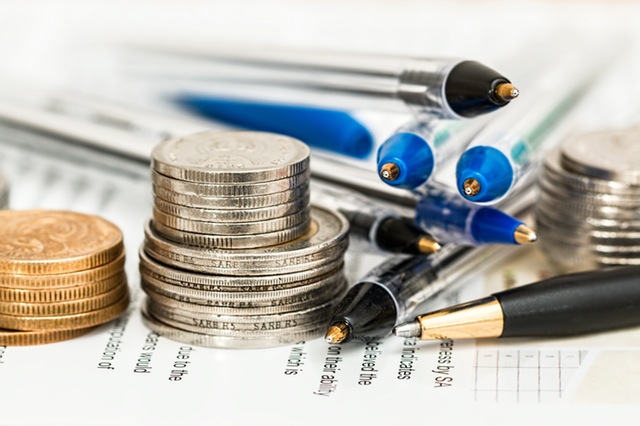 Technology focused adviser and investor MXC Capital has made a further investment into MXLG Acquisitions - its joint venture with Liberty Global subsidiary Liberty Global Europe 2 - it announced on Thursday.
The AIM-traded firm said the investment had enabled MXLG to complete the acquisitions of Koris Communications Group and 365 ITMS, which represented the second and third acquisitions in MXLG's stated strategy of building an IT services business of scale targeting the UK small-to-medium enterprise market.
It described Koris as a managed communications provider, offering on-premise, hybrid, private cloud and cloud solutions with a specialist focus on Mitel telephony and Skype for Business solutions.
365, meanwhile, is an IT services company providing networking, unified communications and IT security services.
MXLG had financed the acquisitions with funds from a senior debt facility with the Royal Bank of Scotland, and equity injections from its shareholders, the board said in its statement.
"MXC, together with a co-investor, have each made an equity investment of £1.225m into MXC JV to part-fund the acquisitions," it explained.
"Following the investment, MXC continues to hold 100% of the voting rights of MXC JV and continues to own 50% of its issued share capital.
"MXC JV holds 50% of the issued share capital of MXLG with LGE2 owning the remaining 50%."