MusicMagpie launches sustainability partnership with Asda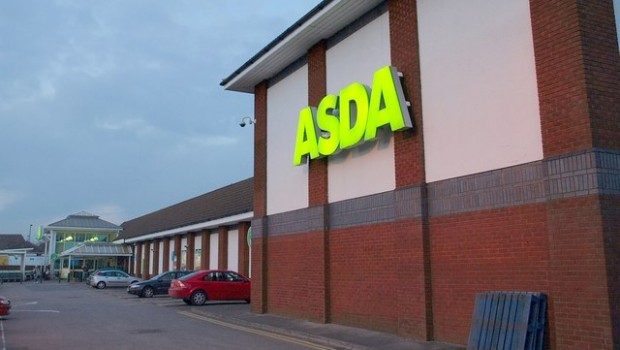 Online retailer MusicMagpie has formally launched a sustainability partnership with supermarket chain Asda that will see the pair create a "circular ecosystem" as part of an effort to prevent thousands of tonnes of consumer technology and media products from ending up as waste.
MusicMagpie's SMARTDrop kiosks will be rolled out to nearly 300 Asda stores in 2022 following a trial involving 15 kiosks since November 2020.
The kiosks will offer a fast, easy and free way to recycle unwanted phones for instant cash, allowing customers to bring in their old phone, receive a valuation and get paid instantly directly to their bank or PayPal account.
MusicMagpie also stated that the new affiliate agreement meant that Asda customers would now be able to buy and sell refurbished consumer technology products and pre-owned entertainment products through the Asda website and mobile app.
Chief executive Steve Oliver said: "We are thrilled that a business of Asda's prestige and national reach has recognised the value of MusicMagpie's unique circular economy model, and is now prepared to scale up our partnership so decisively and quickly.
"The extension of our partnership with Asda will help us to achieve our clear strategic goal of 'buy more, sell more, rent more' by making it even easier for consumers to sell to MusicMagpie and make a decision that is both smart for them and smart for the planet."
As of 0925 BST, MusicMagpie shares were down 1.72% at 171.0p.