MTI Wireless' Indian arm scores two new manufacturing contracts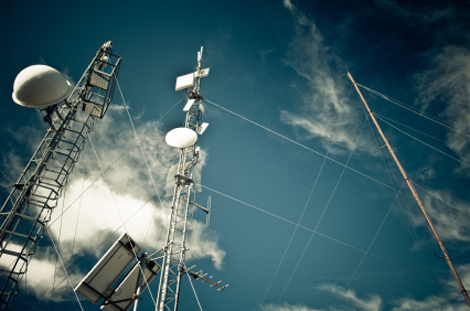 AIM-listed technology outfit MTI Wireless's Indian manufacturing unit has secured two new contracts for the supply of antenna and cable harnesses.
MTI Wireless revealed that its offset manufacturing company, Ginat Wave India, had locked in a total of $900,000 in orders from two different customers on Wednesday.
The group, which is predominately focussed on comprehensive communication and radio frequency solutions across multiple sectors, said half of the orders would be supplied in 2019, with the remainder to be fulfilled in 2020 and 2021.
Ginat's chief executive Ariel Melamed said: "These are the first large scale orders received by Ginat."
"We have provided bids for few other projects and hopefully Ginat will become a significant manufacturer in the MTI Group as the demand for offset manufacturing in our business space in India is huge".
As of 0820 GMT, MTI Wireless shares had picked up 2.05% to 19.90p.