MTI Wireless Edge subsidiary snaps up 50% of Australian reseller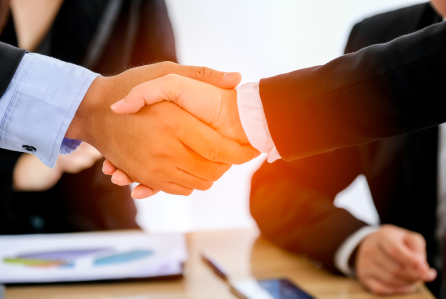 MTI Wireless Edge on Monday confirmed that its fully owned subsidiary, Mottech Water Solution Ltd, has agreed to acquire 50% of Parkland Australia, a value added reseller of Mottech's solutions.
The up to A$0.8m acquisition will be funded using existing cash resources and is expected to enhance earnings and offer potential to grow both revenue and profit, with the business having booked revenue of A$2.1m and profit before tax of A$0.2m for the year ended June 30 2018.
The AIM traded company is planning to increase its recurring water management revenues from Parkland Australia's existing operations, which include seven employees.
David Shani, Mottech general manager, said: "We are delighted with this earnings enhancing acquisition that will immediately contribute and will enable Mottech to step up the value-chain in the Australian market and provide wireless control solution and services. We expect the market for Mottech's core water management services in Australia to expand and we look forward to further applying Mottech's remote control and monitoring systems in the Australian market."
MTI Wireless Edge's shares were 0.09% lower at 23.02p at 1139 BST.