MS International's profits jump following expansion overseas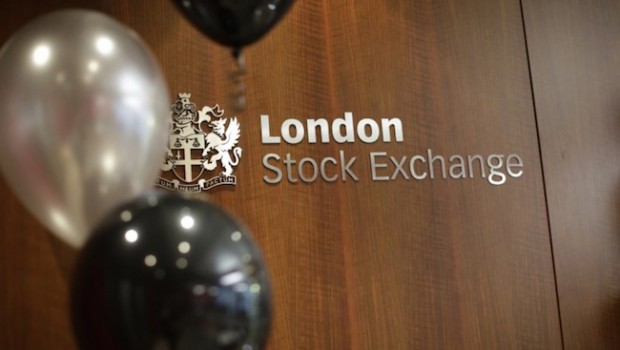 MS International on Thursday reported that profits and sales jumped as defence revenues climbed after the company "significantly" expanded its presence within the global market.
The AIM traded company achieved a profit before tax of £4.8m for the year ended 27 April, an increase of 19% compared to the year before, after revenue increased by 14% to £77.7m.
Segmentally, defence revenue increased by 22% to £26.7m with the company saying that strong international sales in the segment represented the benefits of considerable investment in a substantial number of new products aimed specifically at the global market.
Meanwhile, forgings revenue climbed by 9% to £15.7m on the back of a strategic move to focus on US-based manufacturing, while petrol station superstructure revenue increased by 30% to £15.9m.
Petrol station branding was the lone segment to register a drop in revenue, with a 1% dip to £19.5m.
Cash and cash equivalents stood at £22.9m at the end of the year, up from £15.9m at the same point 12 months beforehand, while a final proposed dividend of 6.50p keeps the full dividend unchanged at 8.25p per share.
Executive chairman Michael Bell said he was "encouraged" by MS International's progress but warned that he believed the business is approaching "very interesting times", stating that external influences may come to bear on the company.
MS International's shares were down 2.28% at 214.00p at 1614 BST.