MS International leaps as interim profits double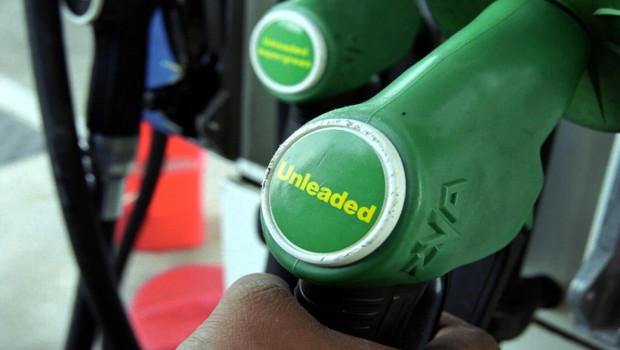 MS International was boosted on Tuesday after reporting interim profits had almost doubled following strong performances from its three largest divisions.
For the six-month period ended 27 October, profit before tax jumped to £3.2m, up 94% from the same period the prior year, as revenue increased by 9% to £37.7m following 20% revenue growth to £8m in the Petrol Station Superstructures division.
A statement from the company stated that the improvement was due to an improved supply chain between the UK and manufacturing facilities in the US, with operations in South America bearing up despite economic pressures in the region.
Meanwhile, the Forgings division achieved revenue growth of 10% to £7.8m, while the Petrol Station Branding division increased revenue by 11% to £13.4m.
However, the Defence division has struggled, with revenue dropping by 1% to £9m due to a "subdued" home market that has been aggravated by a lack of clarity with regard to future demand.
Michael Ball, chairman of MS International, said: "The Defence division is countering the effect of the challenges to the domestic market by focusing efforts on its international marketing activities in addition to our own investment in private venture funding of the design and development of both our new and existing weapon systems to meet the varied requirements and perceived opportunities outside of the UK."
Cash and cash equivalents at the period end stood at £16.6m, up from £15.9m at the same point last year, while the company's dividend remained flat at 1.75p per share.
"It was a period of admirable progress for the Group overall, with operating divisions confronting changing market conditions with timely and appropriate action to ensure they took advantage of opportunities as they arose," said Ball.
MS International's shares were up 9.77% at 219.00p at 1254 GMT.